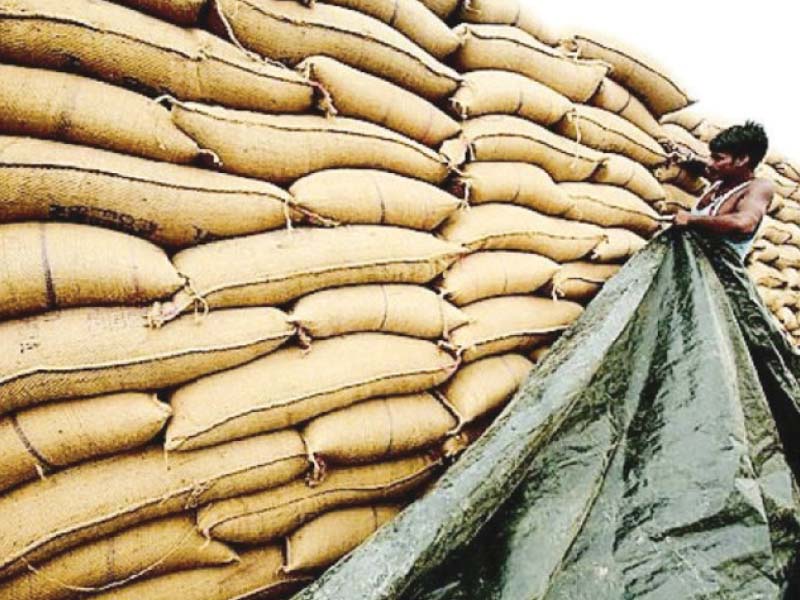 ---
LAHORE: Pakistan Flour Mills Association central chairman Asim Raza Ahmad said on Tuesday 30 flour mills in the province would start fortification of wheat flour in a couple of weeks. The exercise would later be taken up in other provinces, he said.

He was speaking at the concluding session of a two-day international workshop arranged under the aegis of the Global Alliance for Improved Nutrition (GAIN).

The GAIN has provided laboratory equipment to eight public sector and one private sector laboratory to test fortified foods. Anna Zhenchuk, a German expert, has trained staff from the laboratories.

Ahmad said the association had a central laboratory where flour mills could test their flour free of cost. He said the GAIN had helped the association strengthen its laboratory.

Additional Food Secretary Ahmad Mustajab Karamat said the Food Department was focusing on the fortification of wheat flour with iron and folic acid to address iron deficiency anemia. Karamat praised the GAIN for arranging the training and equipment for the staff. He said the government had amended the relative food rules to make fortification of wheat flour mandatory.

GAIN Project Manager Munawar Hussain said the alliance would continue supporting public and private sectors to ensure that the people of Pakistan had consumed minerals and vitamins in the right amount. He said the GAIN would enable more laboratories to monitor fortified staple foods in the country.

Representatives of the government, the industry, regulatory bodies and development partners attended the concluding session.

Participants of the workshop would enable the laboratories to respond to the need for testing iron in wheat flour. Certificates were distributed among participants at the end of the workshop.

Published in The Express Tribune, April 22nd, 2015. 
COMMENTS
Comments are moderated and generally will be posted if they are on-topic and not abusive.
For more information, please see our Comments FAQ