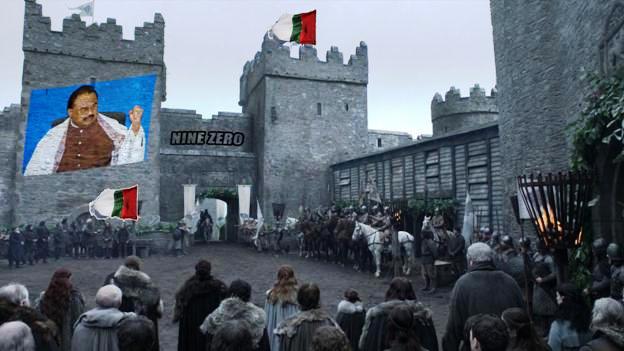 ---
RAWALPINDI: MQM is holding political conventions in 3 cities of Punjab on Sunday.

The party is currently recruiting members in the province and the conventions are being held as part of this campaign.

MQM's founder Altaf Husain will address the 3 conventions, in Lahore, Rawalpindi, and Multan, simultaneously.

Earlier, party leaders had asked if a convention could be held near Minar-e-Pakistan, but were declined permission due to security concerns.

The MQM Coordination Committee says that about 50,000 people have joined MQM from the 9 districts of the Rawalpindi Zonal Office. Punjab has been divided into4 zones; Upper Punjab, Lower Punjab, Central Punjab and the Lahore Zone.

The MQM has begun registering people from southern Punjab for membership in the party. More than 200,000 have signed up so far.

MQM Chief Altaf Hussain will hold a telephonic address at the party's convention at Liaquat Bagh in Rawalpindi on April 25.