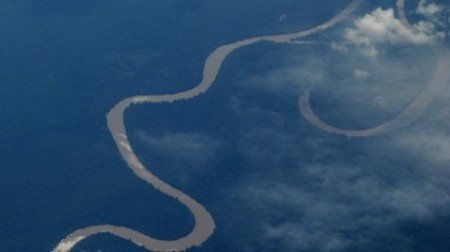 ---
LAHORE: Irsa has raised the level of water availability to Punjab and Sindh, keeping the share of Khyber-Pakhtunkhwa at the previous level.

Officials in Irsa said that the water flow to Punjab has been increased from 58,000 cusecs to 70,000 cusecs. In Sindh, the water availability has been increased from 44 thousand cusecs to 55,000 Cusecs.

Khyber Pakhtunkhwa will be provided 3000 cusecs of water.

In Balochistan, canals have been closed for de-silting till May 5.