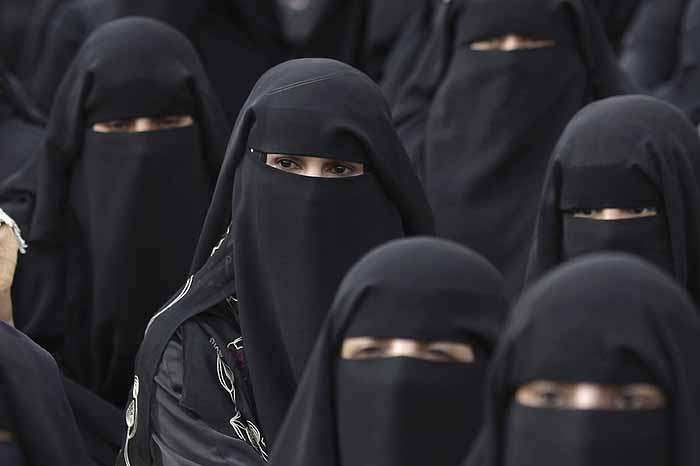 ---
DUBAI: A man who disguised himself as a woman by wearing a traditional black abaya was arrested for allegedly molesting women at a mosque in the holy city of Makkah, Saudi Arabia, Gulf News reported.

The man was arrested following a complaint that 'a woman' would enter the bathroom of Jaarana Mosque and behave in an odd manner. The complaint was made to the Commission for the Promotion of Virtue and the Prevention of Vice -- the religious police.

The suspect – who is said to be in his 30s and is yet to be identified -- allegedly sexually harassed other women during ablutions, preceding the prayers.

Authorities began monitoring the mosque following the complaint, noticed a 'woman', behaving suspiciously, leave the building. Suspect was then seen heading towards a car with tinted windows, parked near the mosque and got into the back.

Upon closer inspection, the suspect was seen taking off the abaya, prompting law enforcers to arrest him and seize the garment, it said.

This article originally appeared in Gulf News.