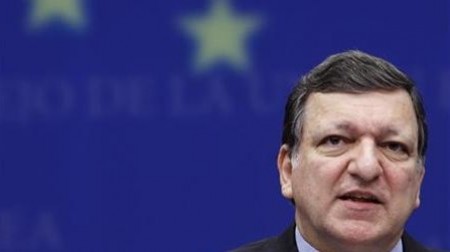 ---
BRUSSELS:
The European Commission is moving to give Pakistan tariff free access to the European Union for its exports.
European Union diplomats say the move is an effort to bolster the economy of the strategically important country. The proposal is being discussed internally and is part of the EU's military and diplomatic project for Afghanistan.
EU governments, led by the UK, view economic growth and stability in Pakistan as crucial to fighting terrorism and drug smuggling in Afghanistan.
Pakistan will have to agree to sign several international treaties, including one on human rights, to qualify for the programme.
COMMENTS (2)
Comments are moderated and generally will be posted if they are on-topic and not abusive.
For more information, please see our Comments FAQ