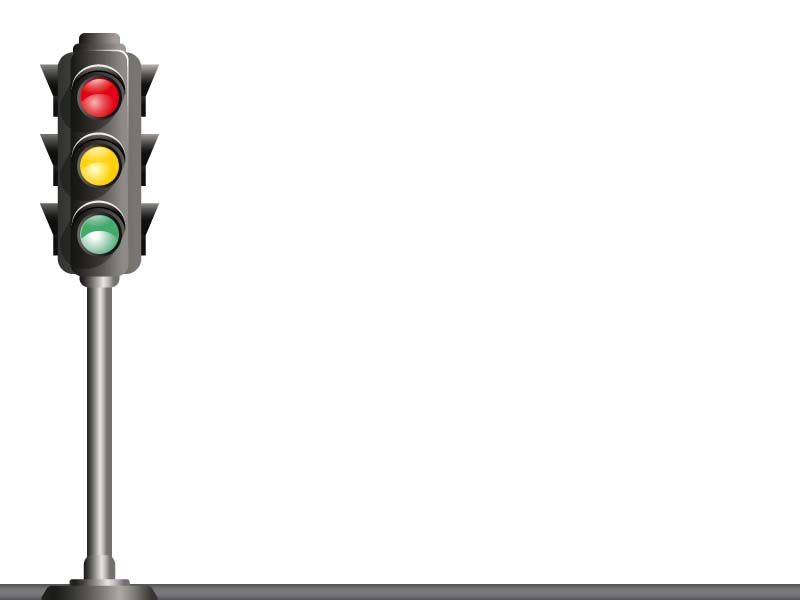 ---
LAHORE: LDA counsel Khawaja Haris Ahmed told a full bench of Lahore High Court on Friday that the planned Signal-free Corridor from Qurtaba Chowk to Liberty Chowk aimed to remodel roads to ease traffic congestion at the junction. He said there would be no traffic signals on the road and several U-turns and overhead bridges would be constructed for it. He called it a "public welfare" project.

Ahmed had been asked to justify the importance of the project. The bench had asked him to provide complete data on how the project would benefit citizens and what measures would be taken to minimise traffic congestion on other busy roads. The bench observed that Rs1.5 billion had been reserved for the project and wanted to know how it would benefit the public and whether it was even required.

Ahmed presented some records and said according to some studies, the sound of motor vehicle engines increased the stress levels of motorists more than honking sounds. He said the Signal-free Corridor would help ease that stress. The project will not affect adjacent roads, he said. The assertion that rights of pedestrians were not being considered was incorrect, he said, as there would be overhead pedestrian crossings every 400 metres.

He said the petitioners' claim that the project was hazardous for the environment was incorrect as the Environment Protection Agency had given a green signal to the project.

Ahmed said that the project was a policy matter pertaining to the government and the court should not interfere in it.

The bench observed that the court had recorded his objections and would pass a decision on each point.

Ahmed said most of the petitioners had no locus standi (they were not aggrieved parties) as they were not residents of the area. He said the stay order issued by the court had caused a heavy loss to the "public welfare" project.

To questions of how the project was conceived and how funds had been allocated for it, Shahid Hamid, another lawyer representing the respondents, gave details regarding the procedure of allocating development funds in the provincial budget.

The bench later put off the hearing for further arguments till April 13.

Published in The Express Tribune, April 11th, 2015.