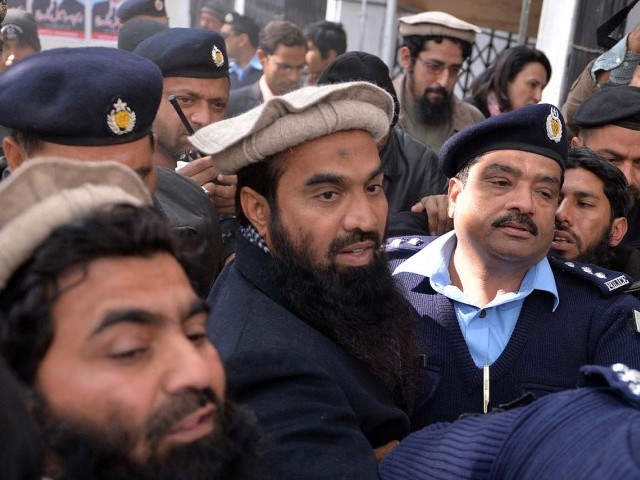 ---
LAHORE: The Lahore High Court ordered on Thursday the immediate release of Zakiur Rehman Lakhvi, the alleged mastermind of the Mumbai terror attacks.

Dismissing Lakhvi's detention orders, a single-bench of the LHC declared his detention illegal and called for his immediate release.

Read: Mumbai attacks: Govt told to produce 'secret' files on Lakhvi

The order came as the government failed to produce any proof against Lakhvi.

Lakhvi has been under detention for over five years over allegations of his involvement in Mumbai attacks in 2008, which left 166 people dead.

Last month, the Punjab government detained Lakhvi before he could be released from jail after a court ordered his release.

He was granted bail by an anti-terror court in December, a move that infuriated New Delhi. Amid outrage over the possible release of the alleged terror mastermind, Pakistan quickly slapped him with a detention order under the "Maintenance of Public Order" law.