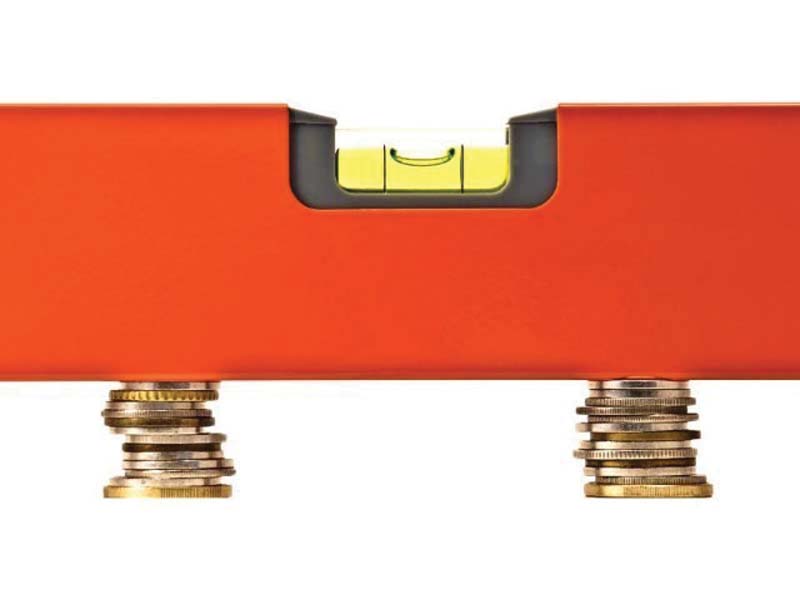 ---
KARACHI: The State Bank of Pakistan (SBP) will make its improved interest rate corridor operational by the end of September, according to the International Monetary Fund's (IMF) latest country report on Pakistan.

The SBP announced its time-bound plan in February to improve its interest rate corridor by differentiating between the refinancing rate and the policy rate, and setting the latter between the floor and ceiling rates of the corridor, in order to enhance the effectiveness of monetary policy and improve liquidity management in the interbank market.

It is one of the four new structural benchmarks that the Washington-based lender has notified in its latest report.

The SBP target rate will be set between the floor and ceiling of the interest rate corridor. Using liquidity management tools, mainly open market operations and outright sale/purchase of government securities, the SBP will aim to keep the money market weighted average overnight rate close to the SBP target rate.

The SBP's existing reverse repo and repo rates will be above and below the proposed policy rate, as ceiling and floor of the interest rate corridor, respectively. Amendments to the SBP Act are also envisaged to be enacted by the end of June which, according to the IMF, should strengthen the SBP's autonomy through full operational independence with the pursuit of price stability as the primary objective and governance structure.

"The amendments should also establish an independent decision-making committee to design and monitor implementation of monetary policy," it said.

The IMF also expressed its satisfaction with respect to the progress made on the banking sector's capitalisation. The number of capital adequacy ratio (CAR) non-compliant banks has fallen from three to two due to capital injections, with one of the banks currently under the federal government's moratorium.

The combined shortfall for the two remaining non-compliant banks – both private – decreased to Rs7.96 billion, which is less than 0.03% of the country's gross domestic product by the end of December 2014. These banks comprise only 1.39% of banking assets.

Published in The Express Tribune, April 9th,  2015.

Like Business on Facebook, follow @TribuneBiz on Twitter to stay informed and join in the conversation.