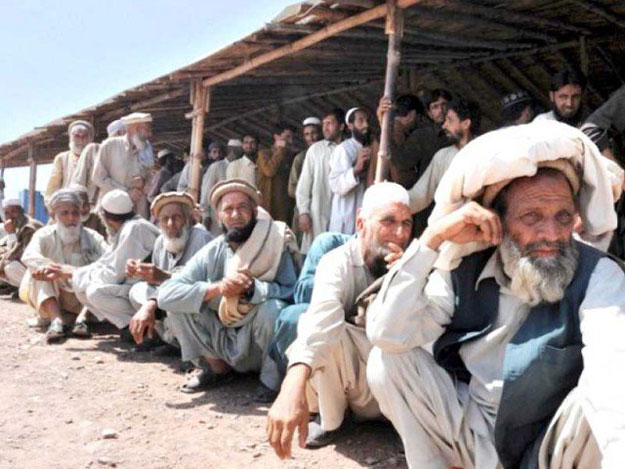 ---
The multiple, interlocked and exceedingly complex problems of Fata are never going to be resolved at a single stroke. Both houses of parliament have agreed binding resolutions for reform and a road map has now appeared, and it deserves a cautious welcome. The government has prepared the "Fata sustainable return and rehabilitation strategy" and perhaps, the first matter to note is that the document does not pretend to have all the answers or address some of the questions either — and in that sense displays a refreshing honesty. It also provides a reasonably good picture of the scale of the problems across the seven agencies and the damage to the area and its infrastructure, which is very considerable. The ballpark figure for the implementation of the strategy is $120 million — which is almost certainly an underestimate.

The document seeks to build a bridge between the gap in long-term development (long neglected) and reforms of governance for Fata. Over the last two years, 1.6 million people have been displaced, and their return, as well as the implementation of the plan, is heavily dependent on the quality or otherwise of the security situation. It is for the Fata Secretariat to ensure that the conditions are right for repatriation of families — no small task — and it will need to be in sync with the agencies, governmental and NGOs, that are putting the infrastructure back together. If the government is genuinely serious about implementing the report and seeing through the challenges it faces then it could be the best news that Fata has heard for decades. But if this is just another piece of window-dressing to appease some very angry people who have lost their homes and livelihoods then only further trouble will be the consequence. Successive governments have fudged the issue of 'what to do with Fata' and as a result it became a festering sore that infected other parts of the country. This is an opportunity to both repair and make amends and we hope it is one that is wholeheartedly grasped.

Published in The Express Tribune, April 8th,  2015.

Like Opinion & Editorial on Facebook, follow @ETOpEd on Twitter to receive all updates on all our daily pieces.