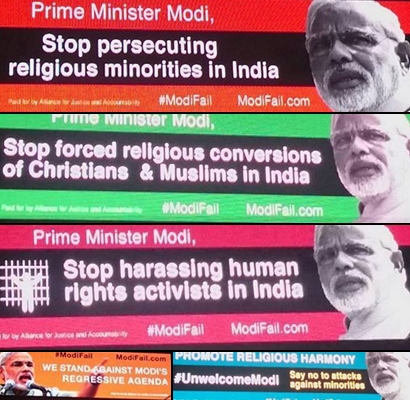 ---
KARACHI: The Indian Premier League (IPL) Commissioner Lalit Modi bought himself some extra time on Friday after he confirmed that he will not take the Board of Cricket Control in India (BCCI) to court, according to Indian media.

In what seems to be a compromise between the two warring factions in the BCCI, Shashank Manohar is likely to take over as the interim IPL chief while Modi will continue as the BCCI vice president thus relinquishing his much-prized IPL post. According to sources, Modi has agreed not to move court against the validity of the IPL Governing Council meeting to be held on April 26, to be convened by Manohar. In return, Modi will not be suspended from the BCCI.However, Modi remains firm on not attending the meeting.

More culprits on show

The entire IPL controversy has blown out of proportion following allegations of match-fixing, wire taps on cricket chiefs, tax probes involving families of owners of franchises and government officials, and news of compromises and back-door deals between league high-ups were splashed across Indian media yesterday. Sources also confirmed to NDTV that 27 cricketers were being investigated for matchfixing during the second IPL tournament that was held in South Africa. In a report submitted to the Finance Ministry, income-tax officials also discussed allegations of betting involving Modi.

The owners of various IPL franchises have expressed their unhappiness with reports of match-fixing and have demanded a clarification as soon as possible. The government has ordered a wide inquiry involving the Income Tax Department and the Enforcement Directorate. Charges include foreign exchange violations, tax evasions, proxy ownership of different teams, and deals for relatives and friends of politicians and cricket organisers and administrators.