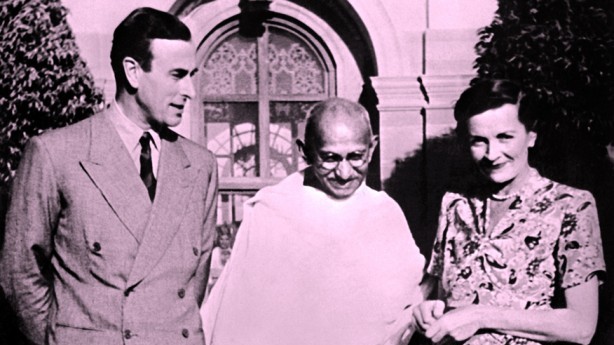 ---
NEW DEHLI: A new book on Mahatma Gandhi has delved into the intimate life of the Indian icon whose famous vow of chastity did not prevent him sleeping with naked women and conducting bizarre sex "experiments".

Titled, "Gandhi: Naked Ambition," by British historian Jad Adams it sheds new light on the spiritual leader and independence hero whose spartan existence and resistance to earthly pleasures are an integral part of his popular image. The book has been released in Britain and will be available soon in India. That his attitudes to sex were censorious and unusual is well known.

He wrote of his disgust at himself for having intercourse with his wife Kasturba, aged 15, when his father died in 1885. More than 60 years after Gandhi's death, Adams has gone through hundreds of pages of his writings and eyewitness accounts to build a behind-closed doors picture of a man considered both a saint and the father of the nation in India.