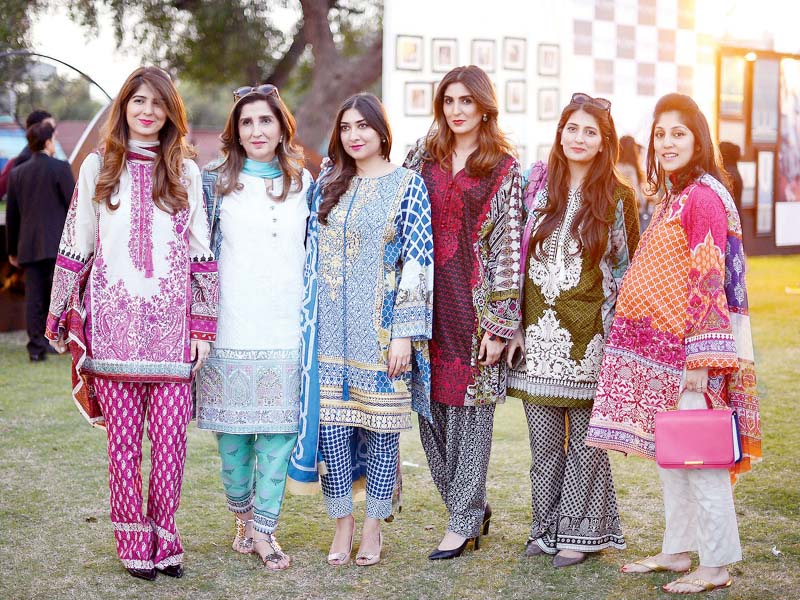 ---
What sparked your interest in interior designing?

I have always loved beauty in all its forms. My mother had a furniture business for a few years and when we moved back from London to Lahore as a family, so it was a natural choice for me.

How do you turn your ideas into reality?

I have a fantastic team that never says no to me! I don't have carpenters but artisans who are passionate about their craft and thrive on the challenges I present them with. Reality is usually better than ideas!

Trends and styles are constantly changing and people want to have the latest in their homes. How do you manage to keep your clientele satisfied?

It's important to keep abreast of trends and styles because society always evolves with respect to what people need and want, especially in home design. So I make sure to keep tabs on changing moods. However, things like good proportion and classic lines are timeless.

What is the hardest part about working in the interior designing industry?

The hardest part is marrying your personal aesthetic to the client's aesthetic which, even though is evolving rapidly still has a long way to go.

What is the most important thing to keep in mind when designing for a project?

The most important thing to keep in mind is the client, their requirements and tastes. Then we look at lighting, room size, layout, etcetera. The idea is never to overpower with design but to create a well proportioned cohesive space.

Do you think there is much scope for interior designing in Pakistan?

Yes! The public is seeing more value in having their spaces designed, which in return creates market and maximises scope!

How would you encourage women to become successful entrepreneurs?

No one should be an entrepreneur for the sake of being one. It is important to find your passion first and the business will follow naturally. Women, in fact make the best entrepreneurs due to their ability to view things in a holistic way. Also, they can multitask with ease.

Any advice for young women aspiring to become interior designers?

Less is more and colours exist to enhance, not overpower.

Attiya Noon

Interior designer and creative  director at Home Couture

Published in The Express Tribune, Ms T, April 5th, 2015.