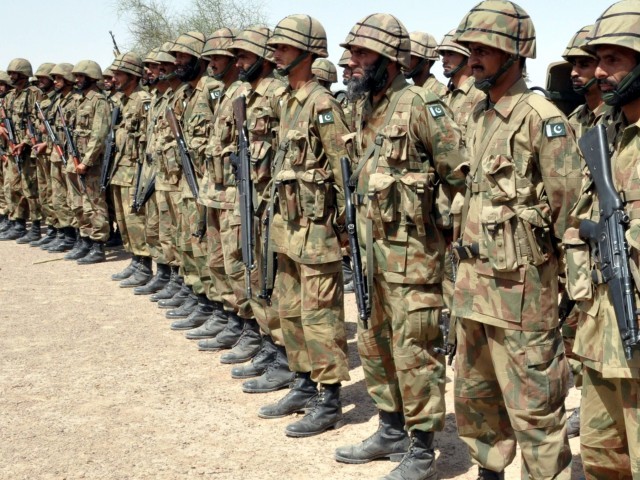 ---


Pakistani human rights activists and civil society organisations have raised concerns at the reported deployment of Pakistani troops in Saudi Arabia to help the kingdom fight against the Iran-backed Houthi rebels in Yemen.






In a press release, the activists termed the decision unethical and detrimental.




"It would be a huge strategic and tactical mistake for Pakistan in the long run… The government should have the courage to be open and honest," the press release said. "The government should not attempt to befool the public that Saudi Arabia is under the threat of an attack. The fact is that Saudi Arabia is attacking Yemen, not vice versa.




"Secondly, our armed forces are not a mercenary force. Thirdly, we are in the midst of a military operation against militants and terrorist networks in Pakistan."




They said the decision could intensify extremist sectarianism in the country.


"Fourthly, we should strictly stay out of the deadly proxy wars that Saudi Arabia and Iran are waging in the Middle East. We have managed to stay out for over two and a half decades, we should not change our policy now."

Published in The Express Tribune, March 31st, 2015.