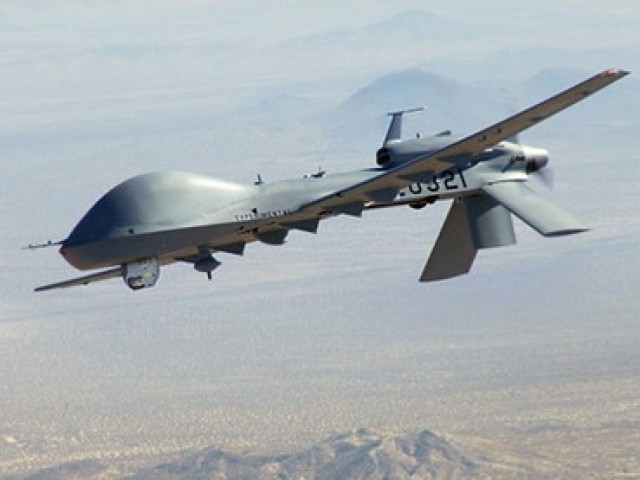 ---
ISLAMABAD: Outlawed militant group Tehreek-e-Taliban Pakistan (TTP) claimed on Thursday, that the group's senior commander, Khawrey Mehsud, was killed in a US drone strike.

"Commander Khawrey died near the Pak-Afghan border on March 18," TTP spokesperson Muhammad Khorasani said.

Two other TTP men were killed in the strike on the Afghan side of the border, opposite to Pakistan's Shabak area in Kurram Agency.

The TTP commander belonged to Sararogha area of South Waziristan and was a member of the militant group since he was a child.

Khawrey Mehsud was among the few senior commanders who had been close to TTP founder Baitullah Mehsud. Baitullah was also killed in an US drone attack in 2009, two years after he formed the TTP. Khawrey once also served Hakimullah Mehsud's personal guard.

Khawrey was deeply involved in efforts to resolve internal rifts among the Mehsud factions.

Taliban sources say nearly 200 Taliban have been killed in internal clashes since last year. The Mehsud Taliban had split into two factions over serious differences, one group later parted ways with the TTP.

The TTP spokesperson said Commander Khawrey had also fought in Afghanistan's Paktika, Kunar and Khost. He was also part of the TTP war in Bajaur, Mohmand, Khyber, Darra Adam Khel, Orakzai, Kurram and Waziristan, Khorasani added.