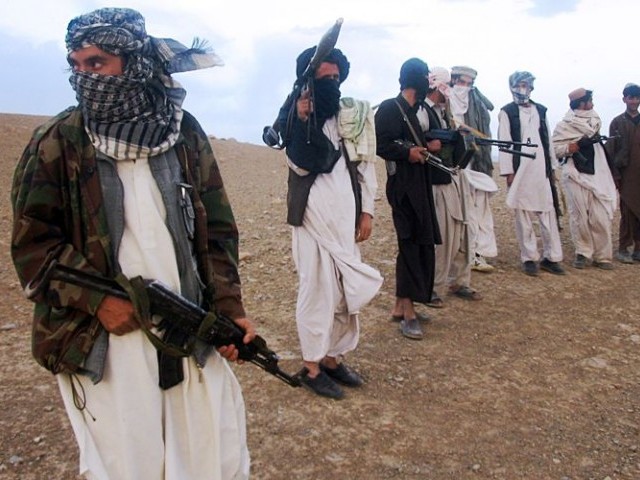 ---
ISLAMABAD: As uncertainty persists on whether the Taliban will sit for face-to-face talks with the Afghan government, Turkmenistan has offered to host the peace process.

Ambassador at Large of Turkmenistan Sapar Berdiniyazov, recalled that his country had hosted senior Afghan leaders including Burhanuddin Rabbani, Abdul Rashid Dostam, Ismail Khan previously. He added that even the Taliban had visited the Central Asian state.

"If Afghan parties ask us, Turkmenistan is available a venue for the talks," he said when asked about the possible role his country may play. The Turkmenistan diplomat added that his country is neutral and will be ready to facilitate the peace process.

Several countries have offered to facilitate the peace process; however, both the Afghan gov't and the Taliban have failed to remove the confusion over the talks.

Delivering a public talk on "Turkmenistan's Policy of Neutrality and Peace" at the Institute of Strategic Studies in Islamabad on Wednesday, Ambassador Berdiniyazov explained the motivation for his country to host the talks. He said that the multi-billion Turkmenistan-Afghanistan-Pakistan-India (TAPI) project may not be realised without peace in Afghanistan.

Ambassador Berdiniyazov continued that violence in Afghanistan is seen a serious setback for the talks His comments came on a day when a suicide bomber rammed his explosive laden vehicle into the building of Helmand's governor and killed at least seven civilians and injured nearly 40 others.

Afghanistan's Chief Executive Dr Abdullah Abdullah said "the opponents will have to first stop inhuman and terrorist acts and killing of innocent people of they want peace."

"All those are mistaken if they want to seek privileges through such brutal actions. These actions do not help the peace process," Abdullah said in a statement.