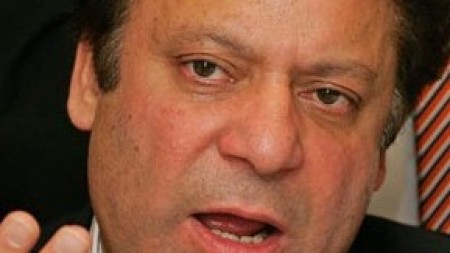 ---
LAHORE:
PML-N Chief Nawaz announced on Friday that elections will be held for party re-organisation in September.
PML-N chief Nawaz Sharif said intra-party elections will be completed by September.
Addressing a party meeting held at Raiwind, Sharif said the PML-N is struggling to stabilise democracy in the country. He said loyal workers are the party's assets and it will not let them down.
Sharif also directed his party leaders to visit all divisions within 15 days for the reorganisation of PML-N.
COMMENTS (3)
Comments are moderated and generally will be posted if they are on-topic and not abusive.
For more information, please see our Comments FAQ