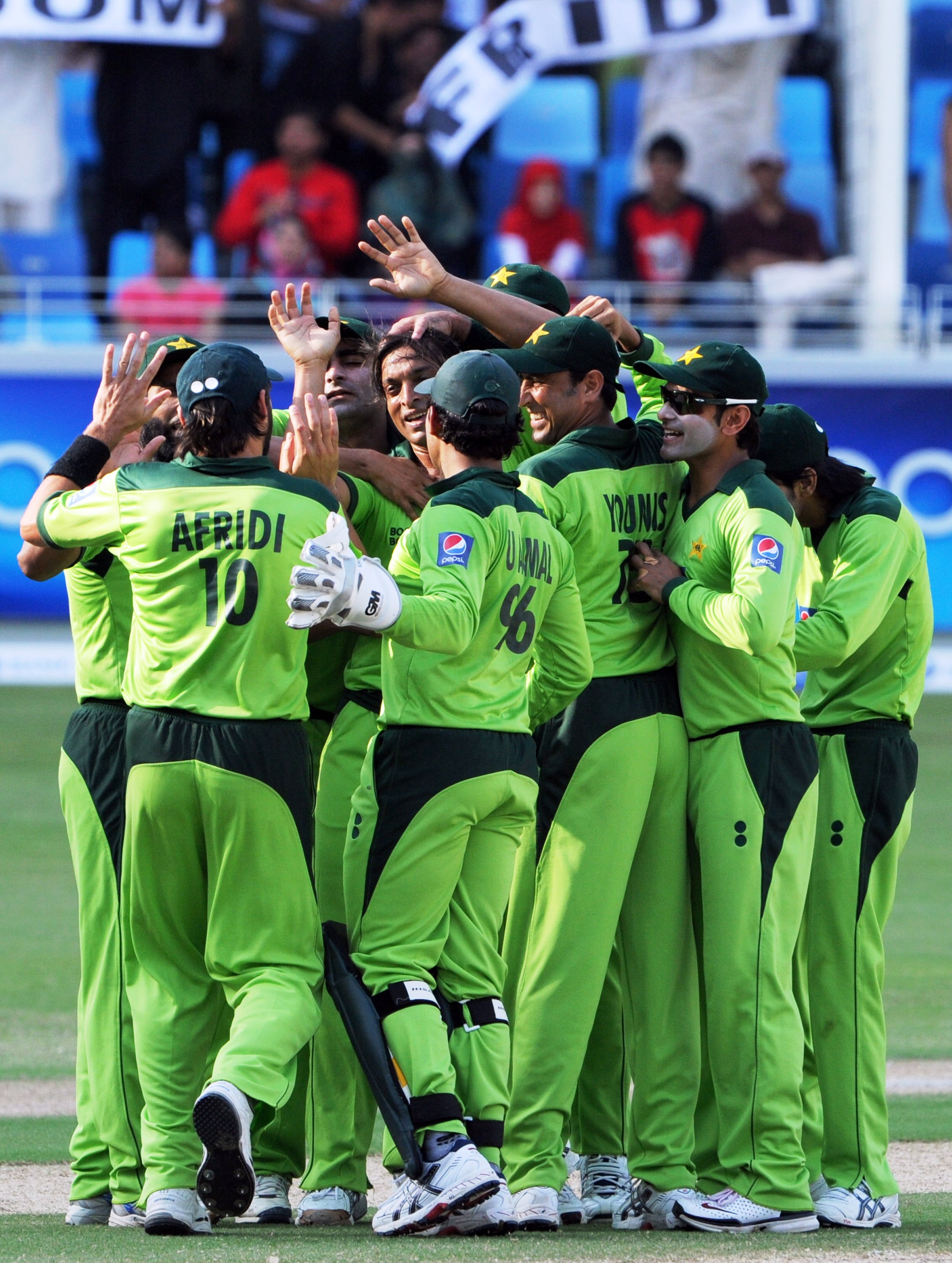 ---
ISLAMABAD: Pakistani players said that when they will land in the Caribbean for the Twenty20 World Cup, they will have nothing but cricket on mind.

Kamran Akmal and paceman Mohammad Sami, who were part of the 2007 World Cup squad, said that they were going for the T20 World Cup with an open and positive mind.

"Whatever happened in 2007 is now history. The failure of the team to qualify for the knockout stage and the death of Bob Woolmer still rankles in our mind but we have to move on," Cricket365 quoted Akmal as saying.

Pakistan were eliminated in the first round after a shock defeat against minnows Ireland and the next day, on March 18, their coach Bob Woolmer was found dead in his hotel room.

Sami and Abdul Razzaq said that they could not forget the events of that World Cup but they are going to the West Indies with renewed passion.

"The T20 World Cup is a big challenge for all of us and I think all of us want to do well in a way to make up for what happened in 2007," Razzaq added.

Salman Butt said that the good thing was that captain Shahid Afridi and Coach Waqar Younis had worked hard to bring harmony in the team and gel the players together.

"There is a self belief that if we stick together and put in collective efforts we are capable of winning this World Cup," he said.

Afridi said he was not thinking about 2007 because the pressure of ensuring that his team does well in the upcoming tournament was big enough. "This is a new tournament and we need to do well. I want to see the players put in 200 percent on the field," he said.
COMMENTS (3)
Comments are moderated and generally will be posted if they are on-topic and not abusive.
For more information, please see our Comments FAQ