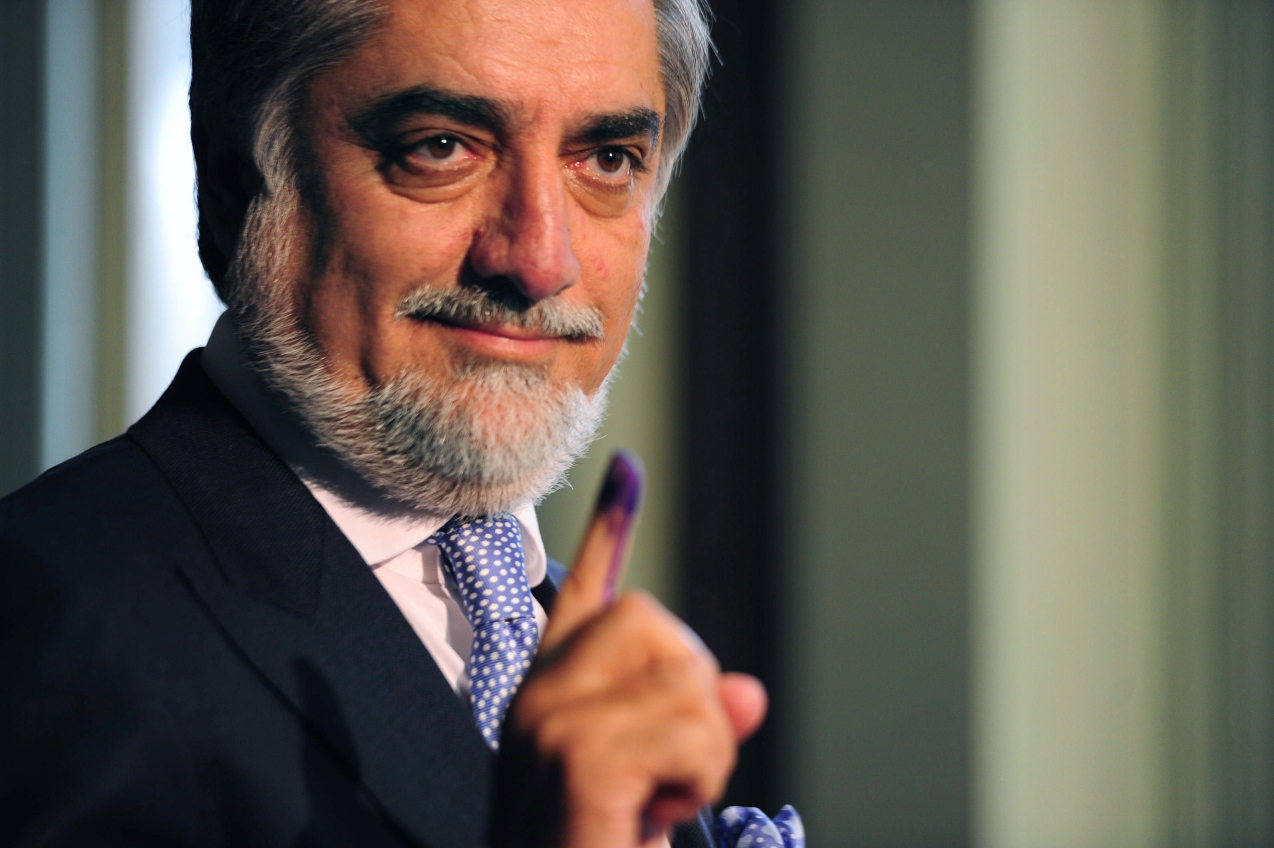 ---
NEW DELHI: Expressing surprise over India's concerns over strengthening Pak-Afghan ties, Chief Executive Officer (CEO) of Afghanistan Abdullah Abdullah said he expects India to 'stay the course' and be sure that nothing will shake the foundations of their relations.

Abdullah, while praising India for being a strong partner, said the Indian leadership should ignore what is happening on the periphery.

"While I understand the concerns here, I was also surprised that the perception has affected the sentiments here. I have heard there is a sea change (in Afghanistan's stand)," Abdullah said while addressing group of strategic affairs experts at the Vivekananda International Foundation.

He added that India was pursuing the policy of helping Afghanistan, by assisting Kabul fight the threat of terrorism, radicalisation, creating opportunities for bettering lives of Afghans, facilitating regional cooperation and democratic process.

The CEO of Afghanistan said that Kabul is also following the same policy.

"Continue to do your good work. Don't worry about anything that is happening on the periphery," he said.

Earlier, Afghanistan President Ashraf Ghani had visited Pakistan and met with the political leadership and also the military chiefs.

Since then, Pakistan Army chief Gen Raheel Sharif and Inter Services Intelligence Director General have made two visits to Afghanistan to meet both the political and military leadership in Kabul, raising eyebrows in India.

Afghanistan's ties with China has also increased with Beijing playing an active role in the peace talks with Taliban.

Abdullah admitted that with Pakistan, Kabul has serious challenges. He said talks by Afghanistan's new Unity government with Pakistan was to improve relations so that peace prevails in the war-torn country.

"Pakistan has said that it does not differentiate between good or bad Taliban," he added."That is at least a shift of stand. These measures (words) will be tested against the action on the ground."
COMMENTS (22)
Comments are moderated and generally will be posted if they are on-topic and not abusive.
For more information, please see our Comments FAQ