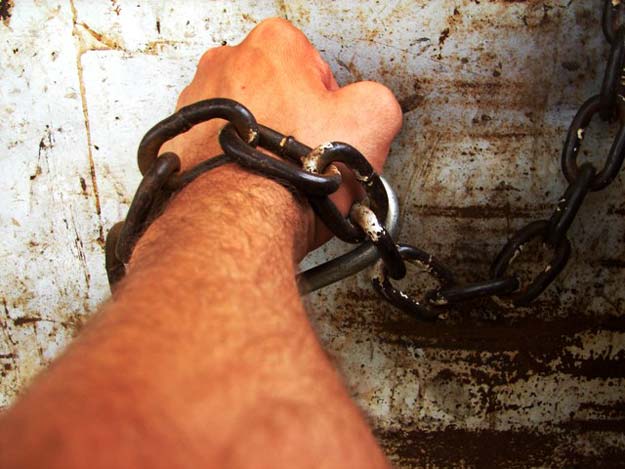 ---
MULTAN: As many as 25 peasant farmers were arrested on Sunday allegedly for attacking a police team that had tried to disperse their demonstration on the Multan Road.

Vehari District Police Officer Sadiq Dogar said farmers associated with the Kissan Ittehad Pakistan were obstructing flow of traffic on the road.

He said a police team was sent to ask them to end the road block and move to another location but they refused to listen. He added that the police then charged the protesters with batons. They hit back at the police, damaging two vehicles and injuring six officials.

He said the protesters dispersed after they were shelled with tear gas by an Elite Police team that had been called to the scene to deal with the situation.

"The police did not stop anyone from holding a protest. We just asked the farmers to let the traffic flow on the road."

"It is the only main road that connects Multan to northern districts. Traffic jams on the road can hurt a lot of people," he said.

The police have yet to register an FIR in the matter. DPO Dogar said they were deliberating whether or not to add sections from the Anti-Terrorism Act in the FIR.

The demonstration had been announced by the KIP on Saturday.

KIP district president Chaudhary Iftikhar, who was amongst the 25 farmers arrested from Multan Road, had told the media that farmers would arrange a long march towards Islamabad to demand a subsidy on their electricity bills and to seek government's intervention for release of payment from sugar mills for the cane sold to them. He was accompanied by KIC leaders from several Vehari villages including Karampur, Mailsi and Luddan.

Published in The Express Tribune, March 9th, 2015.