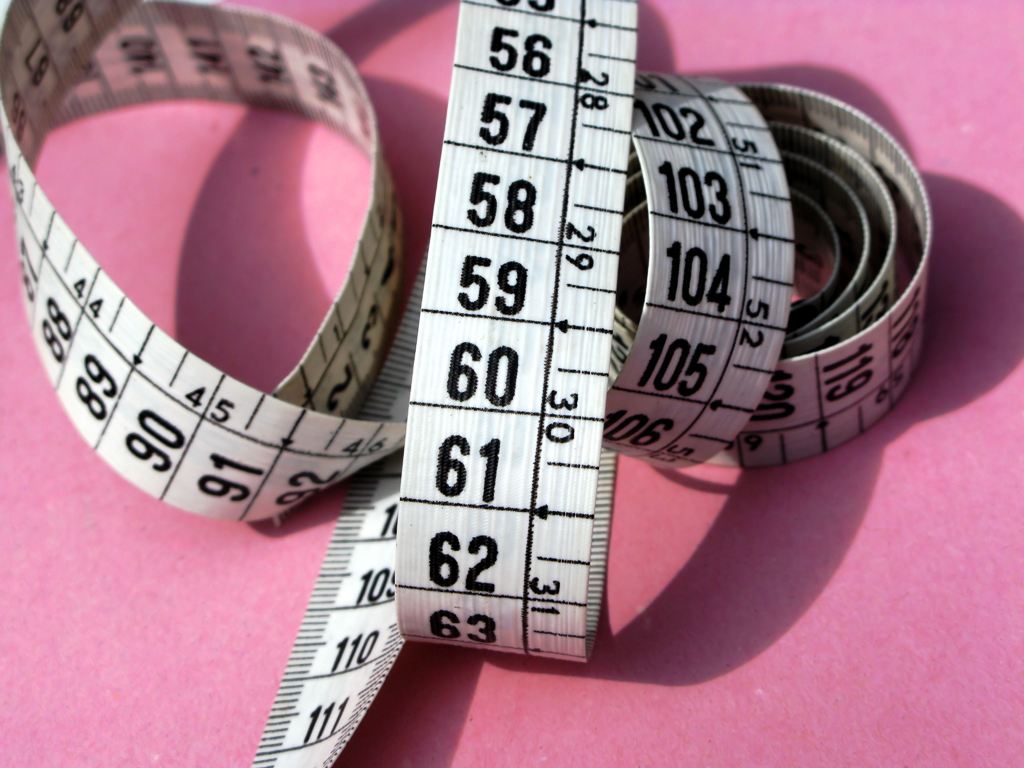 ---
KARACHI:
Eating to burn fat? Sounds too good to be true. However, research shows that certain foods may induce a fat-burning effect in the body. As compiled by whyfoods.com, Times of India, Huffington Post and Reader's Digest, here are 6 foods, readily available in every Pakistani kitchen, that have proven to be helpful to those trying to shed fat more efficiently:
1. Moong daal


A Pakistani favourite – lentils are jam-packed with Vitamin A, B, C and E and minerals, such as iron and potassium. A study published in the Archives of Internal Medicine confirms that consuming these lentils helps speed up metabolism which in turn promotes efficient fat-burning and prevents heart disease. The high fibre content of the desi delight yields complex carbohydrates, which aids digestion, are effective in stabilising blood sugar and prevent its rapid rise after meal consumption. It is recommended as a replacement for meat in many slimming programmes, as it has a very low fat content. It is a rich source of protein and magnesium, which helps lower blood cholesterol level.



2. Ilaichi




Another reason to guzzle down ilaichi ki chai. Cardamom or iliaichi is a thermogenic herb that rapidly raises metabolism and helps burn body fat. Cardamom is considered one of the best digestive aids and is believed to soothe the digestive system and help the body process other foods more efficiently. Medical studies have shown that it can aid in regulating insulin, as well as lowering levels of LDL (bad) cholesterol. This spice is great for diabetic people. It is highly recommended to add it to coffee and tea to get your caffeine buzz with less guilt.

Read: 7 remedies for an itchy scalp

 

3. Cocoa




If you're a chocoholic, welcome a new excuse to add more chocolate to your life. Cocoa contains more phenolic antioxidants than most foods. A recent study conducted at the Yale-Griffin Prevention Research Centre by David L. Katz, MD, and his colleagues concluded: "Cocoa can protect nerves from injury and inflammation, protect the skin from oxidative damage from UV radiation and have beneficial effects on satiety, cognitive function, and mood." Research published in the American Chemical Society's  Journal of Agricultural and Food Chemistry has identified that dark chocolate possesses weight loss and anti-diabetes benefits so stick to dark chocolate more often than milk and white varieties.

 

4. Vinegar




Pakistanis use sirka or vinegar generously in marinades and globally, it is the main deal in salad dressings. The condiment, studies suggest helps you feel full. Research has shown that vinegar can lessen the glycemic effect of a meal (meaning it tends not to spike your blood sugar), which has been linked to satiety that reduces food intake. Vinegar may also prevent body-fat accumulation and turns out, consuming a tablespoon of vinegar before a meal may help lower your blood sugar and help you shed fat, found a research published in the Journal of Functional Foods.

 

Read: 6 surprising health benefits of cinnamon

5. Coconut oil




Coconut oil has a bad reputation in Pakistan for being too fatty but it can actually have a fat-burning effect, says Joy McCarthy, a Toronto nutritionist and the author of Joyous Health: Eat and Live Well Without Dieting. It contains medium-chain triglycerides, which the body uses for energy instead of storing as fat. This sweet, rich oil was shown to do some ingenious things for abdominally obese women in a 2009 study out of Brazil, including decreasing their waist circumference, increasing beneficial HDL (high-density lipoprotein) cholesterol. Seems like it's not just the hair that benefits from naaryal ka tel.



6. Kari patta




Incorporating kari patta or curry leaves into your daily diet can in fact help you lose weight. A study published in Asian Journal of Pharmaceutical and Clinical Research found that these leaves flush out fat and toxins, reducing fat deposits that are stored in the body, as well as reducing bad cholesterol levels. If you are overweight, incorporate eight to 10 curry leaves into your diet daily. Chop them finely and mix them into namkeen lassi, or sprinkle them over a warm meal. Also, it's a flavoursome addition to alu ki sabzi.
COMMENTS (1)
Comments are moderated and generally will be posted if they are on-topic and not abusive.
For more information, please see our Comments FAQ