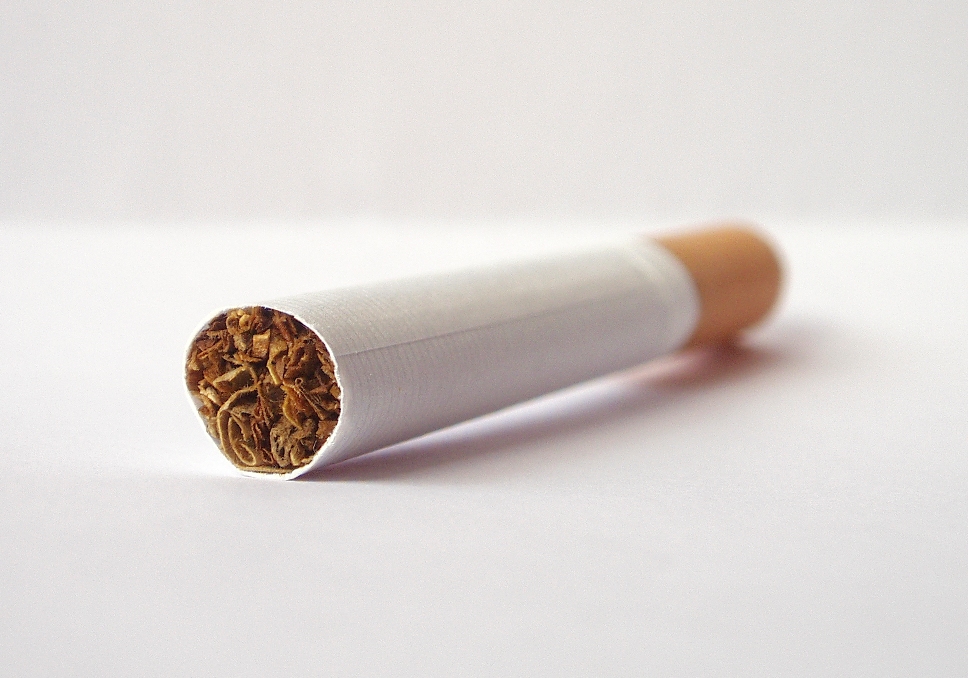 ---
KARACHI: Over 70 per cent of the cases of cancer in Pakistan are due to tobacco use, revealed consultant pulmonologist Dr Javaid A Khan on Tuesday.

He was speaking at the three-day 18th National Health Sciences Research Symposium organised by the Aga Khan University. This year's conference focused on the prevention, diagnosis and early detection of cancer, with doctors stressing the need for screenings to help discover the life-threatening disease in time.




"Tobacco is the cause of many types of cancer, including oral, lung, bladder, head and neck cancer," said Khan while talking about tobacco control, a key to success in cancer prevention. "Cigarettes, sheesha, gutka and huqqa — they all help you consume tobacco and ultimately lead you towards cancer."

Consultant haematologist-oncologist Dr Adnan A Jabbar explained that cancer is an umbrella term for the disease that can affect any part of the body and metastasise to other parts.

"There are many myths and misconceptions about cancer but early detection opens up thousands of ways to treat it," he said. "While it is not 100 per cent curable, early diagnosis gives more options for treatment." When asked about what to do if there were no symptoms, he said that people should still consult their doctors at least once a year for screening tests.

"Cancer is the rapid creation of abnormal cells that grow beyond their usual boundaries," said Jabbar. "There is no solid reason for this abnormality — the cases of inherited cancer are very few."

Meanwhile, consultant paediatric haematologist-oncologist Dr Zehra Fadoo discussed how cancer could be diagnosed in its early stages in children. "More than half of the children suffering from cancer worldwide belong to Asia; the disease can be treated in 75 per cent of these cases," she said. "You should keep an eye on your children and consult a doctor if they have continual fever or unusual vomiting."

The doctors also discussed different known causes of cancer, including genetic factors, lifestyle factors such as tobacco use, diet and physical activity, certain types of infection and environmental exposure to various chemicals or radiation.

Published in The Express Tribune, February 26th, 2015.

 
COMMENTS (1)
Comments are moderated and generally will be posted if they are on-topic and not abusive.
For more information, please see our Comments FAQ