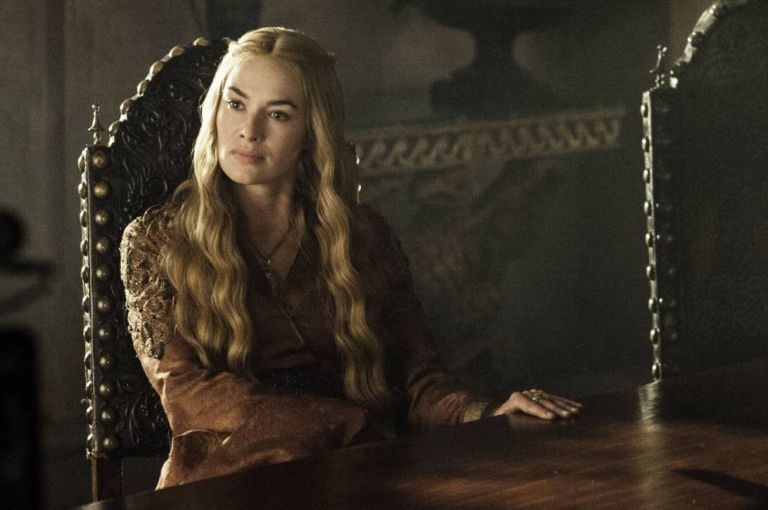 ---
Lena Headey, who plays the deliciously wicked Cersei Lannister on HBO's TV series the Game of Thrones, has confirmed that she is expecting a second child, People reported.

"I'm happy to confirm that I'm having my second child this summer," the 41-year-old beauty said.

"I only hope that this announcement can help me to regain some of the privacy I have recently lost to prying photographers, and ask that they please respect my privacy and let me enjoy this time."

Headey is already a mother to four-year-old Wylie, whose father – musician Peter Loughran – she divorced in 2013.

The Emmy winning actress will have to make an attempt to hide her baby bump during the premier of the show's fifth season, as well as filming of the sixth season in the Lannister stronghold King's Landing.