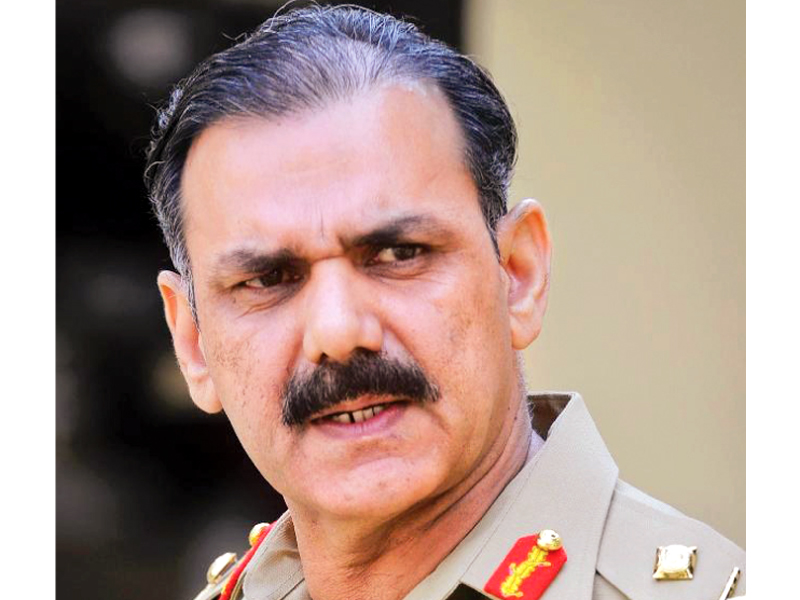 ---
ISLAMABAD: Most of the 27 militants who planned an attack on an army-run school in Peshawar on December 16, 2014, which killed 150 people, including 132 students, were Pakistani, revealed military spokesperson Asim Bajwa on Thursday.

Revealing details about the attack, DG ISPR said that nine militants were killed, while 12 were arrested. Six of the 12 were arrested from Afghanistan. The remaining six militants are on the loose.






RELATED: Peshawar attack survivors vow to defy Taliban




While addressing a press briefing in Islamabad, Bajwa said 176 'hardcore' terrorists have been killed since December 16. According to him, 1,942 intelligence-based operations were carried out across the country, killing 176 hardcore terrorists. More than 5,000 of them were also apprehended.

Bajwa also said the attack was planned across the border in Afghanistan. Asif and Haji Kamran were later given the charge of the entire operation later, and went on to form two separate groups to execute the attack, added Bajwa.

Mullah Fazlullah

"The planning was done by Mullah Fazlullah and Aurangzaib alias Omar Amin," he said. "Both are hiding in Afghanistan." The DG ISPR said that once caught, the repatriation or killing of Mullah Fazlullah is Pakistan's number one demand, and that they were receiving a response in this regard from across the border.
"This point is being raised in every meeting… he's a recognised terrorist…we are optimistic and hopeful…"

Bajwa said coordination with the Afghan government had improved in recent months, and thanked the Afghan government to eliminate the communication gaps.

"The terrorists were initially taking advantage of the communication gap," he said. "Now the coordination has improved."

India supports TTP
Responding to a question, DG IPSR said that there should be no hesitation in saying that there has been Indian involvement in Pakistan's affairs, be it LoC violations, or support to the Tehreek-e-Taliban Pakistan in Fata or elements in Balochistan.
It is time for the world to do more for Pakistan, he said, adding that external support to the militants should end.
"Pakistani forces are determined to eliminate terrorism."

'Pakistan did not have any role in harbouring al Qaeda chief'

Commenting on an interview of former ISI chief General (retd) Asad Durrani, during which he said Pakistan probably knew the whereabouts of Osama Bin Laden, Bajwa said it has been established beyond doubt that Pakistan did not have any role in harbouring the al Qaeda chief.
"He (Asad Durrani) retired 30 years ago, and does not represent the agency… he does not have any intelligence or information," Bajwa said.

Military courts
Commenting on military courts, the army spokesperson argued that the legal process has begun after scrutiny from the respective interior ministries.
"No one has objected to punishment of these terrorists…they have distorted our religion, and have disgraced us across the world. There is a consensus that they should be punished."
Those being tried are among the ones who slaughtered 13 FC soldiers, as well as numerous NGO workers, he added.