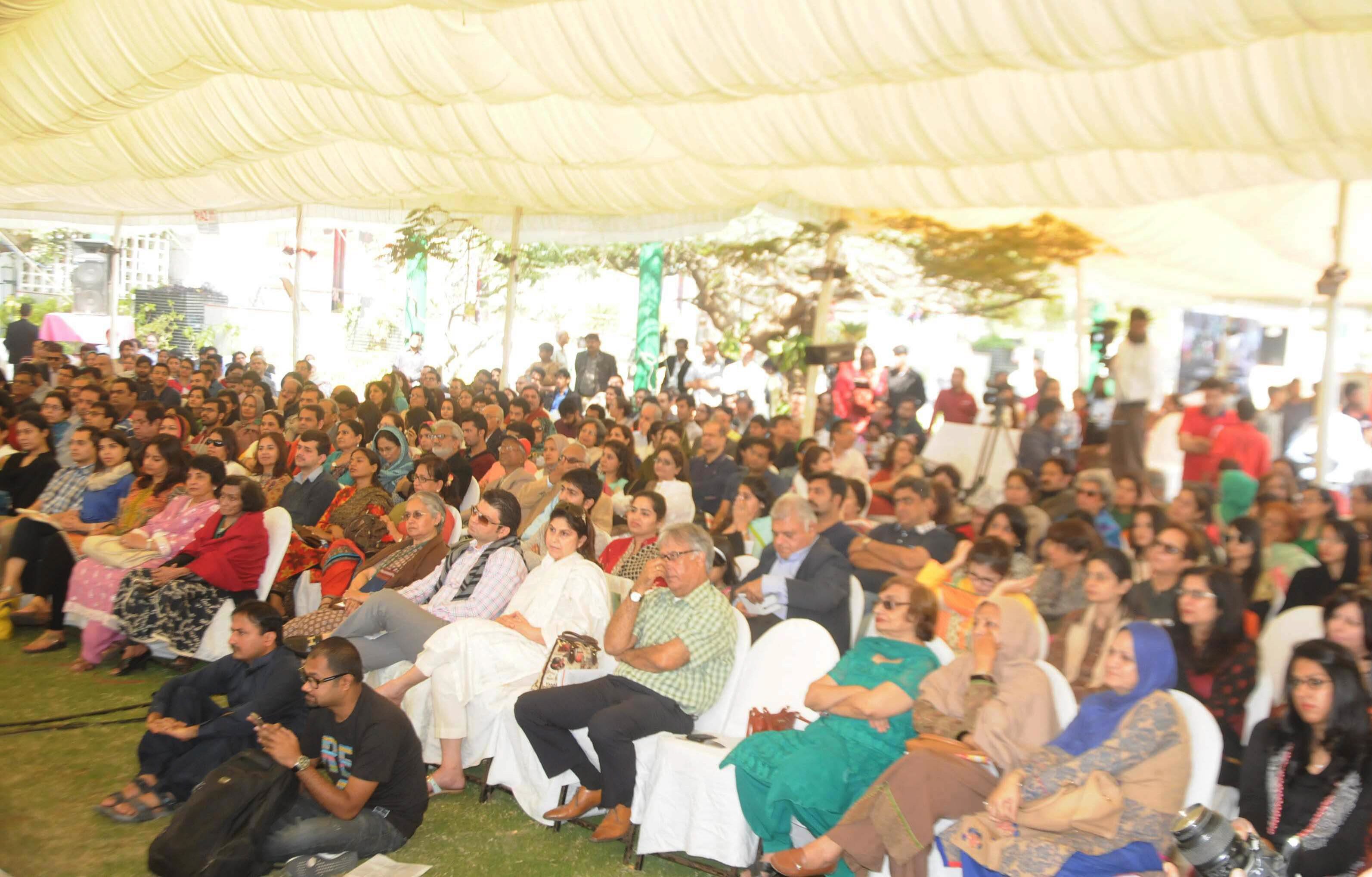 ---
KARACHI: The biggest lie in our books is when they call it autobiographical, said Aamer Hussein while speaking at a session titled 'Mirrors of the Mind' on the third day of the sixth Karachi Literature Festival.

"When I write a story about myself, it is only fiction" he said, adding that sometimes the most biographical work was the one that was not about you at all.

Hussein is a Pakistani-born short-story writer currently based in London. He has written short stories in both English and Urdu.

While discussing how thoughts and biographies were best reflected through a character's subconscious, he gave the example of one of his characters in a story who was childless. He said that even though he hadn't kept his own experience in mind while writing that piece of fiction, his own experience was reflected subconsciously in the story.

"A short story is about memory half of the time," said Hussein. "It shows a desire to return back to childhood memories. Short stories hinge upon epiphany."

While talking about his writing, Hussein said that when he wrote in Urdu, he didn't think in English. He said that it was important to give the language you thought in the same level of importance of the language you were writing in.

He gave the example of his mother who used to be very faithful to the spirit of the story and said, "It should sound like Jane Austen."

"In the end, it used to sound like mama was trying to sound like Jane Austen," he chuckled. "You just need to sit and write the way you speak and not how other people want you to."

Talking about his experience of moving from Pakistan for boarding school in India, Hussein said it was difficult. "Leaving a place is a shock that you never recover from," he said. "It leaves a longing that is always there."

The 'new' sense of place, language and people that the move brought - created a longing connected to the loss and desire to return to his childhood that is reflected in Hussein's writing.
COMMENTS
Comments are moderated and generally will be posted if they are on-topic and not abusive.
For more information, please see our Comments FAQ