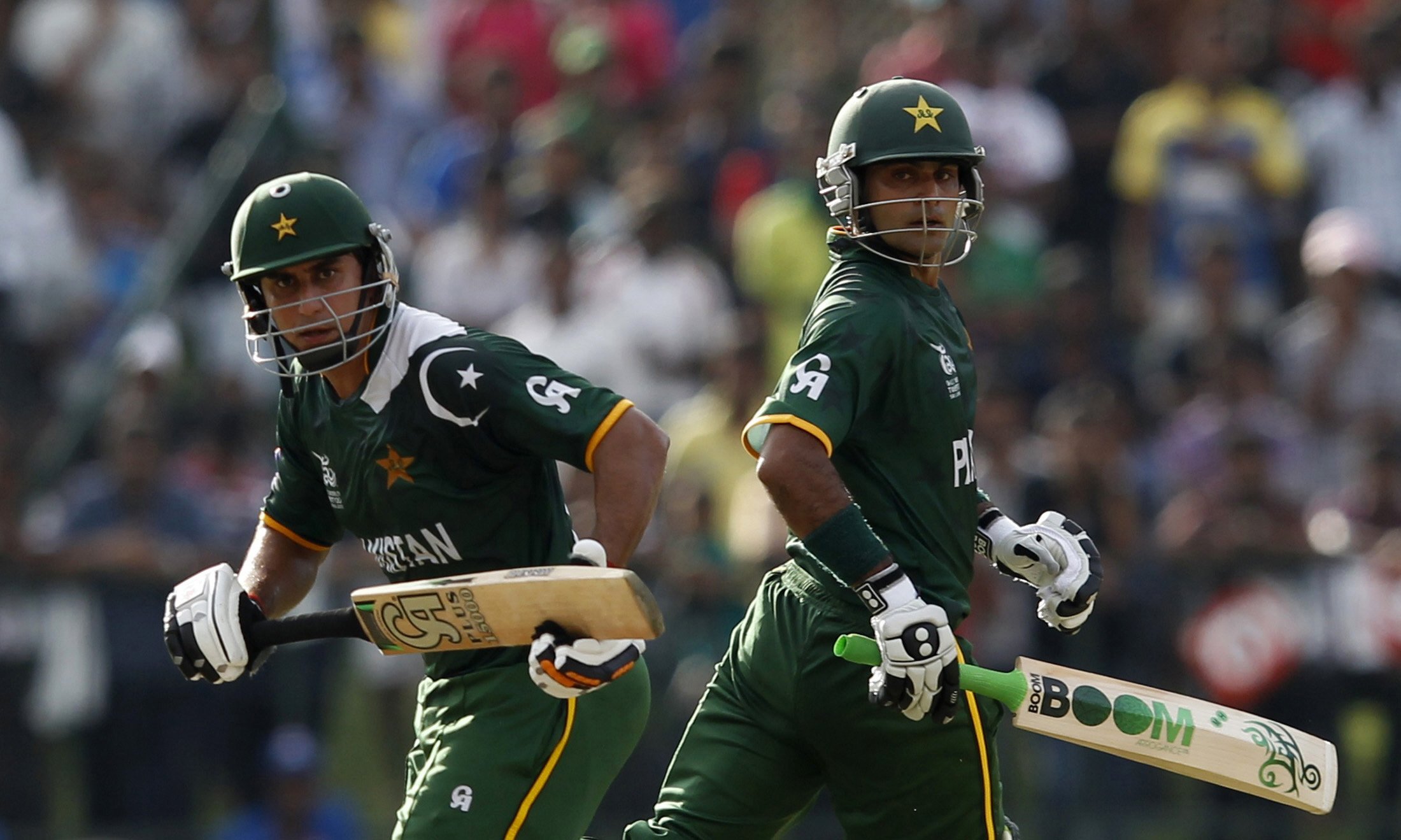 ---
LAHORE: Pakistan Cricket Board (PCB) chairperson Shaharyar Khan confirmed on Sunday that Nasir Jamshed will replace Muhammad Hafeez in the World Cup following his ankle injury, at a press conference in Lahore. 

However, Shaharyar said Jamshed will not play in the game against India on February 15.

The PCB chief said that he was hopeful that Jamshed would put up a good performance and that the committee had made the decision unanimously.


RELATED: Muhammad Hafeez out of World Cup after ankle injury


"Some players performed better than others but the committee have evaluated the experience and I have accepted their decision," Shaharyar said.

The chief also revealed that the cricket board was in talks with Bangladesh for a test series. "Negotiations with Bangladesh are underway for test and one-day matches," he said, adding that matches against England and India are also expected.

Commenting on Saeed Ajmal's bowling clearance, the PCB head thanked Saqlain Mushtaq for his help.


RELATED: Saeed Ajmal ready for his 'doosra' spell


Following a series of questions, the chairperson concluded by saying that all teams face injuries and fitness issues but the team is ready to play.

Meanwhile, the ICC Event Technical Committee has approved Jamshed as replacement of Mohammad Hafeez, who was ruled out due to ankle injury.


Poll
[poll id="1414"]