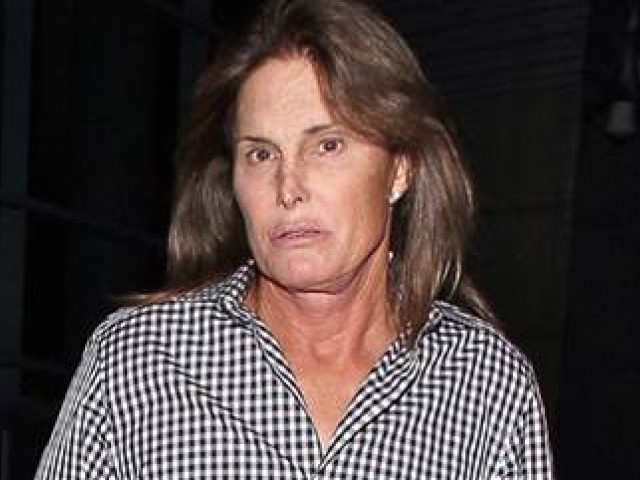 ---
Reality TV star Bruce Jenner, who is reportedly "transitioning" into a woman, is finally ready to talk about his latest stint in a televised interview, Hello Magazine reported.

The former Olympian will discuss his transition with journalist Diane Sawyer, and according to Hello, Bruce may have chosen Sawyer to speak with due to her connection with the LGBT community.

However, the discussion will not be aired until May and instead Bruce will film a slice of it later this week, Page Six reported.

The 65-year-old is also set to star in a new reality TV show, which will be centered on his transition. Further, he will also address the transition on hit reality TV series Keeping Up With The Kardashians, which is entering its 10th season.

His family has remained by his side and support his move, as revealed by step-daughter and reality TV star Kim Kardashian.

"Of course we support Bruce 100%. He's our dad so we support him no matter what," said Kim.

"I will say that I think Bruce should tell his story his way, I think everyone goes through things in life and I think that story and what Bruce is going through, I think he'll share whenever the time is right. I guess I'll kind of let everyone be curious and I feel like that's his journey to talk about, I just think it's his story to talk about, not really mine."