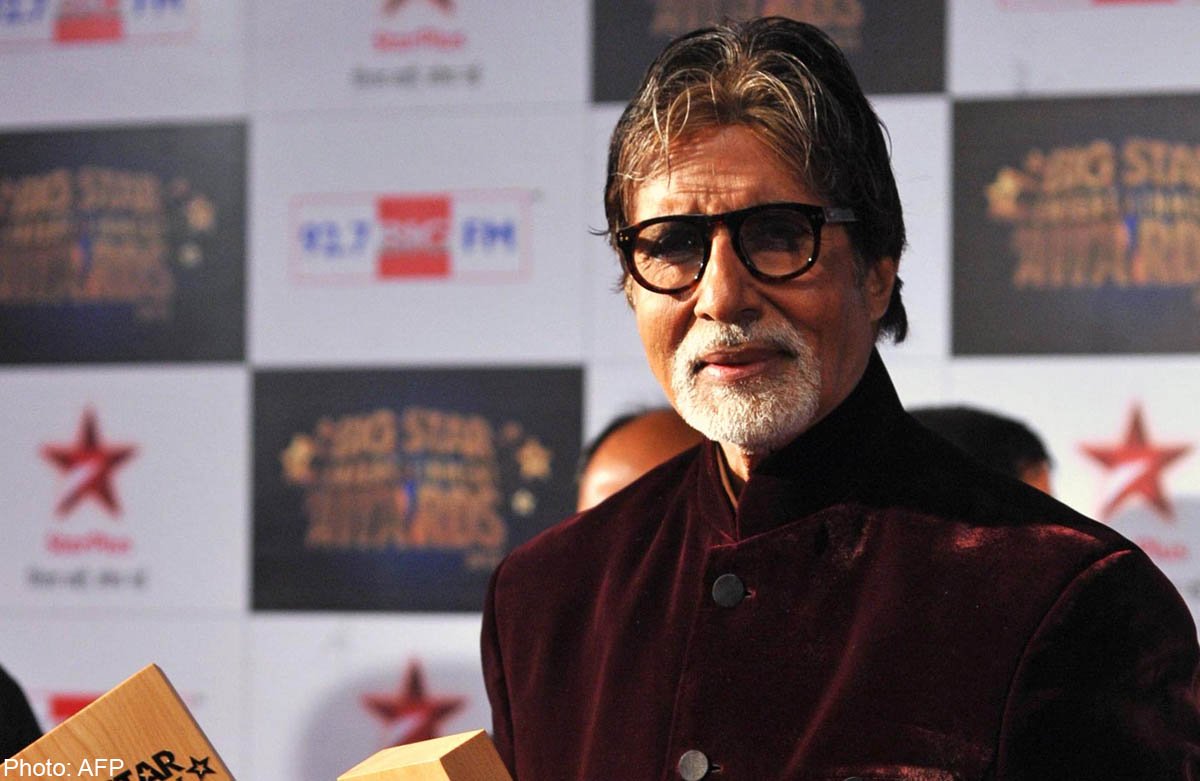 ---
Bollywood megastar Amitabh Bachchan is all set to make his commentary debut at the India-Pakistan match of the World Cup on February 15, reported The Times of India.

Star Sports, one of the leading sports broadcasters, have brought about an interesting integration.

The Indian and Pakistan cricket teams open their respective World Cup campaigns against each other in an epic clash and only the most famous baritone from India, Amitabh Bachchan will lend his deep baritone for cricket commentary as he joins Kapil Dev, Shoaib Akhtar, Harsha Bhogle and other commentators.

"This country's emotions are ruled by two things — cricket and cinema; for me, it's an exciting time on both fronts. My movie is releasing on February 6 and then, I have the privilege of making my commentary debut," said Bachchan.

A campaign, announcing his debut, was launched during the tri-series final between Australia and England yesterday. The promos feature Kapil and Shoaib, who sound like the superstar after they pop a lozenge called Shamitabh — thus combining their cricketing expertise with Big B's inimitable voice.

R-Balki, director of the Bollywood movie Shamitabh, believes that his voice can unite India and Pakistan better than anything else.

Amitabh Bachchan has done voice-overs in many feature films and has also lent his voice to documentaries and social causes. The one thing that he hadn't done was cricket commentary but that too will now take place at the India-Pakistan match of the ICC Cricket World Cup 2015 on February 15.
COMMENTS (5)
Comments are moderated and generally will be posted if they are on-topic and not abusive.
For more information, please see our Comments FAQ