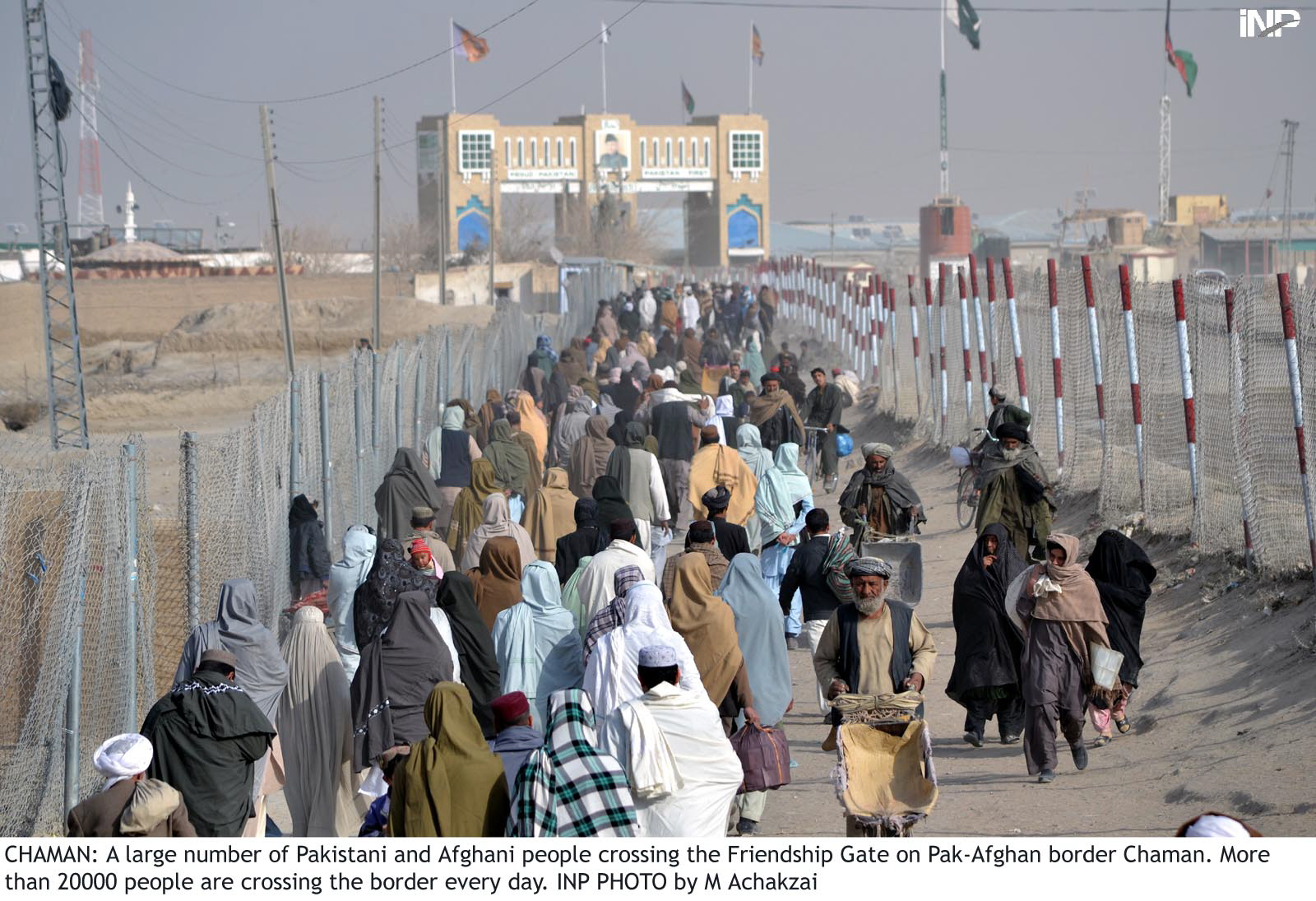 ---
SWABI/ DI KHAN/ SADDA: The political administration of Kurram Agency has asked Afghan refugees who are residing without registration in the area to leave within three days.

According to an administration official of lower Kurram Agency, notices were issued on Sunday to Afghan nationals in Bagan and Badshah Kot areas who did not have valid documents to verify the reason for their stay in Pakistan.

They were instructed to leave the area within three days otherwise they will be arrested or deported from the country.




The notices were also put up at prominent places in the areas and announcements were made at mosques and imambargahs.

All tribespeople have been directed not to rent their houses to Afghan nationals or provide shelter to them, the official said. Anyone who violates these orders will also have to face the music, he added.

A large number of Afghan refugees settled in Bagan and Badshah Kot after camps established in the wake of the Soviet invasion of Afghanistan were closed down.

Firm stance

The government has continued its crackdown against unregistered Afghan refugees living in the province and Fata.

Security forces launched a search operation on Sunday in Wacha Khura area of Wana, South Waziristan Agency which is mostly inhabited by Afghan refugees. Suspects were rounded up and were taken to Zari Noor Army Colony for interrogation. Some of them were released later.

In total, 17 unregistered Afghan seminary students have been repatriated from Swabi over the last two days. Two students were sent back on Sunday for not having proper immigration documents whereas 15 students of Darul Uloom Taleemul Quran Shah Mansoor were repatriated on Sunday.

The decision to expel all Afghan refugees residing in K-P was taken in the aftermath of the Army Public School attack. The attack which claimed 150 lives rekindled interest in the permission granted to Afghan refugees to stay in the province.

Published in The Express Tribune, January 19th, 2015.