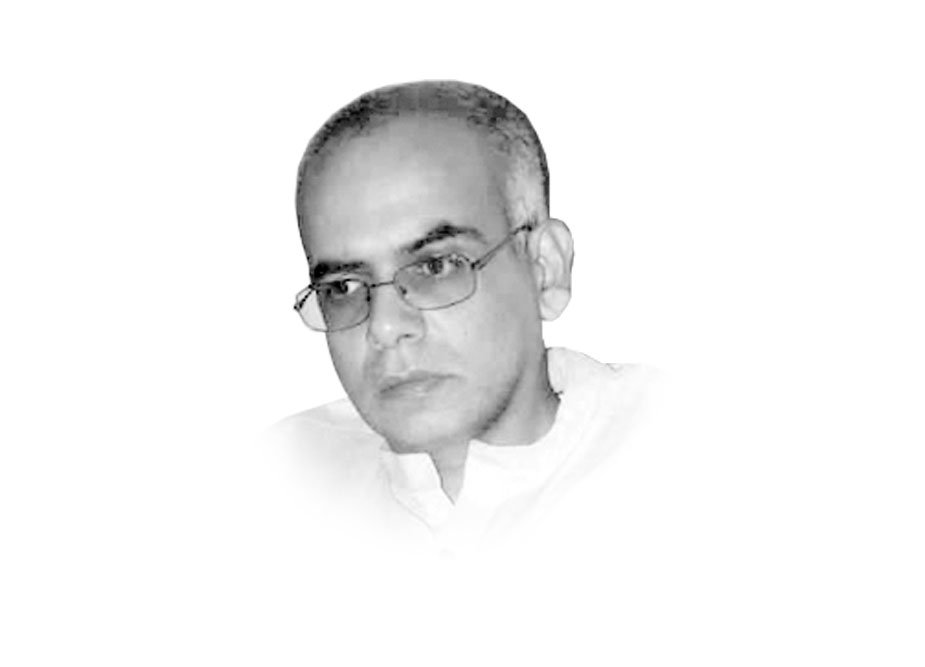 ---
Ever since the Peshawar massacre this past month, the Pakistani civil and military leadership has expressed a resolve of tackling the underlying extremism, which is fueling the existing menace of terrorism in our country. Besides establishing military courts and lifting the moratorium on executions for those convicted on terrorism charges, attention has also been drawn to the need for longer term measures, particularly the reform of madrassas to counter the growing militancy in our midst.

Undertaking effective madrassa reforms, however, is not going to be easy. Right-wing religious parties have already expressed staunch opposition to madrassa reforms, considering any such effort an attempt to encroach upon their sphere of influence. Moreover, there is a prevalent lack of clarity regarding what sort of madrassa reforms need to be implemented.

Much of the current emphasis on the need for reforming madrassas is focused on administrative measures, such as the need for ensuring their registration, identifying their sources of funding, or else trying to provide more functional education through madrassas by introducing secular subjects alongside the existing religious curriculum. Yet, the fact that madrassa education has become increasingly myopic over the past few decades and thus needs to be reinvigorated has not received the attention it deserves.

Past attempts at madrassa reforms have not proven to be very successful. Former president Pervez Musharraf tried to regularise and register madrassas through the Pakistan Madrassa Education Board, something which was widely resisted. The estimated number of madrassas in the country, including those which remain unregistered, varies. Some recent estimates claim the number of madrassas in the country to be around 20,000, and as many as a fourth of these are presumably unregistered. A newly reported survey, carried out by the police and the Islamabad Capital Territory Administration, found 401 seminaries within the capital city's territorial limits alone, out of which 160 madrassas and 72 day scholar Quranic institutes were not registered with relevant government agencies.

Given this situation, the need to register all madrassas operating across the country or even to determine their sources of funding remain pressing issues. According to the interior minister, 10 per cent of madrassas in the country directly promote militancy and violence. Others, however, estimate that the existing myopia in our society is being encouraged much more rampantly. Nonetheless, overcoming the problem of extremist mindsets is a challenging objective. How the existing curriculum of religious education can be modified to provide a counter-narrative to extremism needs careful deliberation as well.

Suggestions emphasising that madrassas should provide functional education so that their graduates have the hope of securing more employment options will not necessarily lessen intolerance. There is need to counter the myopia and sectarian intolerance, which has crept into madrassa education through the existing madrassa syllabus and through the worldview being inculcated by their teachers. There is thus a pressing need to develop a culture of tolerance and pluralism within madrassas based on Islamic traditions themselves, which many other Muslim countries have successfully been able to do.

There is no reason why our madrassas cannot be used to help promote social justice in our society based on accepted Islamic injunctions, which for instance, forbid denying women their rightful share of property, which in turn could go a long way in ensuring women's economic empowerment in our country. Many other similar Islamic injunctions can be emphasised to promote a sense of civic and social responsibility through the madrassa system, instead of using madrassas to achieve narrow sectarian or strategic objectives. Reforming what madrassas teach would thus have a much more positive impact on their students than trying to regulate their activities through administrative controls alone.

Published in The Express Tribune, January 16th, 2015.

Like Opinion & Editorial on Facebook, follow @ETOpEd on Twitter to receive all updates on all our daily pieces.
COMMENTS (7)
Comments are moderated and generally will be posted if they are on-topic and not abusive.
For more information, please see our Comments FAQ