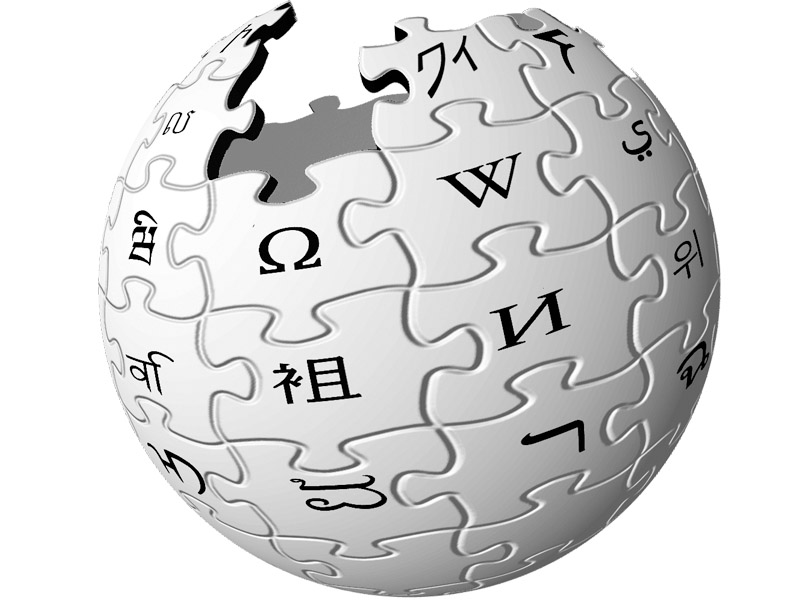 ---
LAHORE: Wikipedia, a free-access and free-content internet encyclopedia, will be creating individual biography pages of all National Assembly Members (MNAs) to make its 14th birthday a special occasion for Pakistanis.

The encyclopedia has entries regarding 250 lawmakers currently that it intends to increase to include biographical articles on all National Assembly Members (MNAs) including parliamentarians elected on seats reserved for women and minorities. The National Assembly has 340 seats. Out of these 60 are reserved for women and 10 are reserved for minorities.

The encyclopedia has been seeking the assistance of staff at the National Assembly to obtain basic information on parliamentarians. Wikimedia Pakistan representative Saqib Qayyum told The Express Tribune that the organisation needed the parliamentarians' particulars including their dates of birth, qualifications and alma maters. "The information will come in handy as we will incorporate it into articles on them. Most citizens are not privy to this information. It is not even available on the website of the National Assembly," he said. The encyclopedia also wants their profile shots to illustrate articles on them. "We cannot obtain photos from the internet due to copyright restrictions. We have to wait and see whether they will cooperate with us over this. We can take photos from the National Assembly's website only after securing written authourisation, Qayyum said.

He said there was a need to involve a greater number of people in the project to develop more articles and to ensure that entries do not face the prospect of deletion. Qayyum said only entries regarding notable people could be created at the encyclopedia. He said this made it binding on them to provide references regarding the work done by every lawmaker that had made them conspicuous. Qayyum said the organisation needed volunteers to come forward and offer their services to regularly review and update the articles.

"Many people use Wikipedia but very few give back to the website. Improving the quality of information in articles related to Pakistan is a fitting way of giving back to it," he said. Qayyum said it was interesting that no one had bothered to create entries on Pakistan's lawmakers. He said people mostly ended up creating entries on themselves or banal topics. Qayyum said they could possibly get the assistance of the National Assembly's staff to edit these entries to ensure that they were not deleted.

Wikipedia, one of the most frequented websites in Pakistan, will be marking its 14th birthday on January 15.

Published in The Express Tribune, January 14th, 2015.