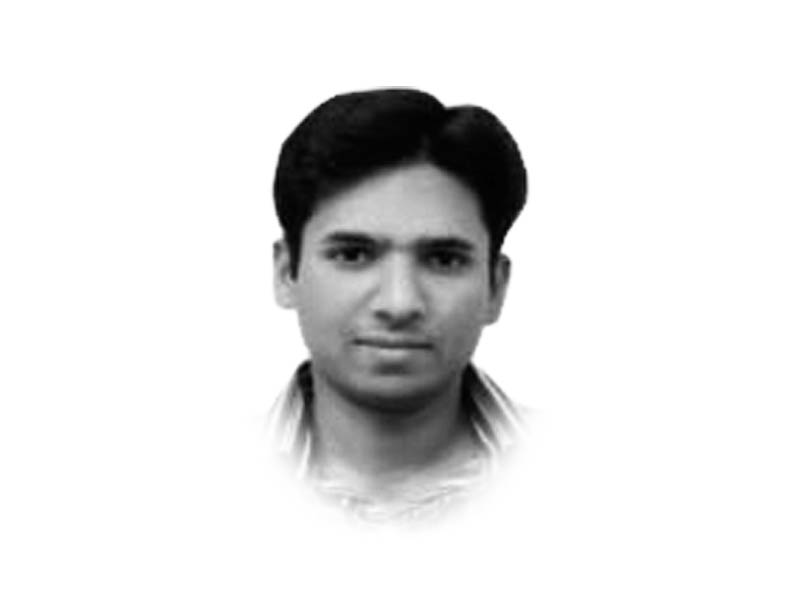 ---
It is ironic that despite having the world's best hacker, Pakistan remains ill-equipped to deal with the ever rising threat of cyber attacks.

In 2014, hackers from different parts of the world continued to launch distributed denial of service (DDoS) attacks on Pakistani websites. They hacked websites belonging to the security forces and the federal government, defaced them and leaked private data of government and security officials — as documented by the local media including this newspaper.

By contrast, the Federal Investigation Agency — the country's premier anti-cybercrime watchdog — can barely cope with such attacks, according to industry experts. "These attacks will keep on happening as we can't do anything. We have no facilities or resource to trace the hackers. We need trained people to do the job efficiently," an official, who advises the agency on legal issues, told me in a conversation last year. According to the official, even National Response Centre for Cyber Crime, an FIA division responsible for dealing with cybercrimes, can't trace such attacks that are executed by hackers through proxies, such as TOR — free software that enables online anonymity and resist censorship.

"There is a need for capacity building and training as no serious work has been done on cyber security in the country," the official said. What is even more ironic is that people like Rafay Baloch, recognised as the world's best ethical hacker or security researcher by leading information security companies and publications, remains unutilised.

Baloch is fully capable of advising the government on cyber security — the white hat knows which equipment could help minimise these threats and how to maximise the benefit with minimal resources and costs. Far from using this bright mind, the government doesn't even recognise the kind of national asset he could prove to be.

Baloch has done the country proud by responsibly exposing security bugs in the world's leading technology companies the likes of Google and Paypal but he has hardly earned any accolades for his services in his own country — and he may not get any attention until he is gone. The 21-year-old Karachiite is completing his bachelor degree this year. With the kind of projects he has done already, there is a strong likelihood that he will be offered a fully-funded scholarship by MIT or Stanford to pursue his higher education in the US. This young lad may not be available for long to volunteer for his country.

Published in The Express Tribune, January 12th, 2015.
COMMENTS
Comments are moderated and generally will be posted if they are on-topic and not abusive.
For more information, please see our Comments FAQ