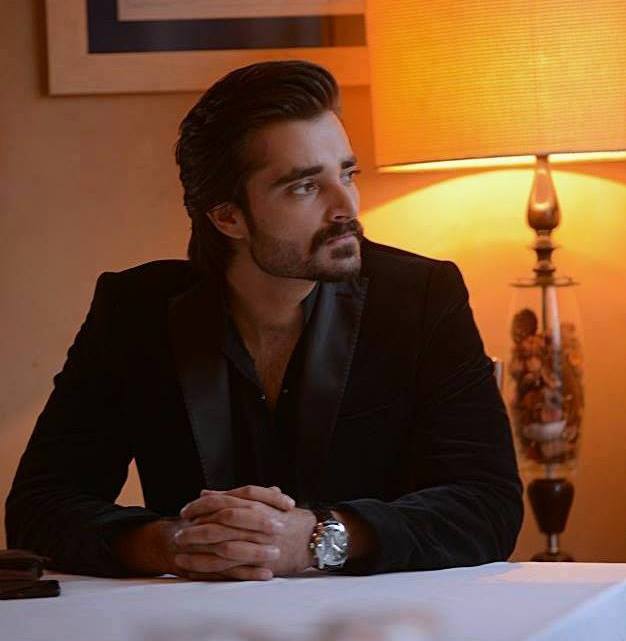 ---
Just days after Facebook founder Mark Zuckerberg said that he would not cow down to extremists and curb speech on the site, the social media network on Sunday apparently blocked a post by actor Hamza Ali Abbasi regarding Charlie Hebdo and limits on free speech.

On Sunday evening, Abbasi posted on his verified Facebook page, which is followed by 1.6 million people, that the social media website had removed his post and warned him after deactivating his profile.

According to a screenshot of the removed post that Abbasi uploaded, Facebook said they had removed it since it violated its community standards. It was not clear under which aspects of the community standards was the post removed.




Abbasi, a former civil service trainee, tried to explain in the post under which circumstances executions are permitted in Islamic law and who can carry them out. He goes on to explain that despite the nature of some of the cartoons printed by publications such as Charlie Hebdo, which have caused riots in Pakistan before, it did not give anyone the right to commit murder.

"Yes, even my blood boils when someone insults my Prophet (pbuh) …. But that does not give individuals the right to kill."

He went on to argue that while freedom of speech should "include criticism, disagreement or even rejection of faiths or ideology… but should not and must not allow "insult"."

Abbasi urged the West to revisit and fix its definition of 'freedom of speech,' adding that failure to do so would result in someone from the vast community of Muslims may go "ballistic and kill unjustly."

The actor is quite vocal on social media and regularly shares his opinions on issues with his fans.
COMMENTS (70)
Comments are moderated and generally will be posted if they are on-topic and not abusive.
For more information, please see our Comments FAQ