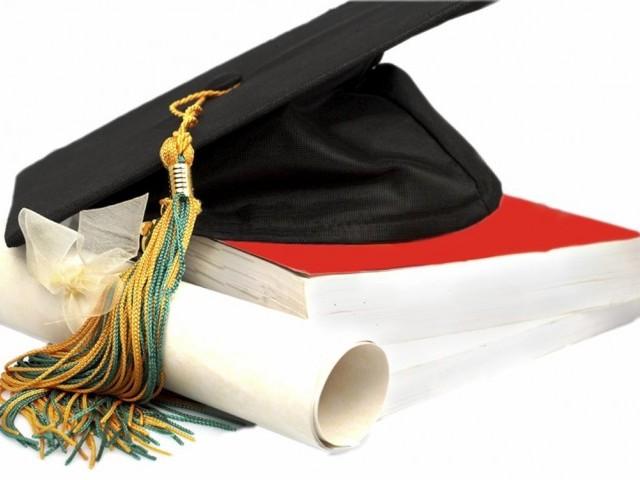 ---
LAHORE:



Technical Education and Vocational Training Authority (TEVTA) chairperson Irfan Qaiser Sheikh said on Friday that Tevta would be recruiting 1,042 teachers against vacancies at its institutes across the Punjab.




He was speaking at a meeting regarding teacher-recruitment. Sheikh said teachers would be inducted for posts in grades 14-17. He said Chief Minister Shahbaz Sharif had approved the recruitment drive. Sheikh said this would enable the Tevta to overcome paucity of teachers at its institutes. He said staff would be inducted on merit.

Sheikh said a maximum score of 65 marks would be awarded for qualification, 10 for higher qualification, 20 for points scored in a general exam conducted by the National Testing System (NTS) and five for the final interview.

He said the introduction of fresh talent would help raise standards of technical education and vocational training imparted by the authority. He said the initiative would also help in reducing unemployment in the Punjab.

COO Jawad Ahmed Qureshi said the test would be conducted at district headquarters and tehsils across the province. He said applications in this regard would be submitted directly to the NTS's headquarters in Islamabad.

Qureshi said the last day for submission of applications is January 30. He said only those domiciled in the Punjab would be eligible to vie for the openings.

Operations General Manager Hamid Ghani Anjum, Academics General Manager Azhar Iqbal Shad, Human Resource Management General Manager Ijaz Hamid and Service Centres General Manager Akhtar Abbas Bharwana were also present on the occasion.

Published in The Express Tribune, January 10th, 2015.