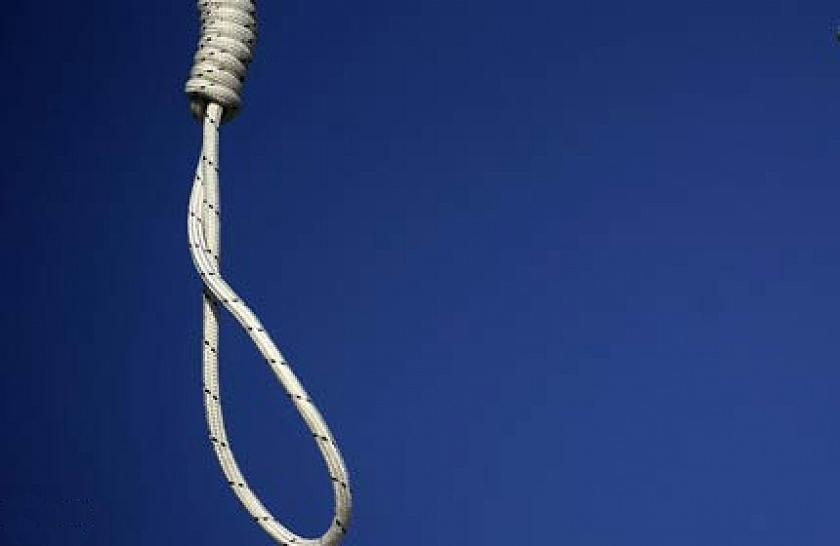 ---
RAWALPINDI: Lahore High Court (LHC) Rawalpindi bench on Friday issued notices to the federation, air chief and Judge Advocate General (JAG) to file a reply to a petition challenging death sentences awarded by a military court to three convicts involved in attack on former president Pervez Musharraf.

The convicts – former Pakistan Air Force (PAF) officials Khalid Mehmood, Nawazish Ali and a civilian Mushtaq Ahmad – were scheduled to be executed on Friday night and their death warrants were received at Adiala Jail on Thursday. However, the executions were automatically stayed after LHC issued notices.




The petition claimed that the convicts' trial by PAF Court was unfair and the death sentences were awarded with mala fide intentions. It said it was a 'clear-cut' case of attempted murder but the PAF court 'illegally' tried them under the charges of sedition, to ensure they receive capital punishment.

"Ironically the individual [Pervez Musharraf] on whom the so-called attempt was made is still alive, unharmed and uninjured so under which law the perpetrators could be given a death sentence?" the petition asked.

It said as per the PAF Act the civilians could not be given death sentence. "[However] the PAF authorities' with mala fide intentions changed the book [of PAF rules and regulations] and got published a new book and the clause relating to sentence of civilians was deleted without any authority and justification," the petition claimed.

Talking to The Express Tribune, the convicts' counsel Inamur Rahim said a military court cannot award the death sentence to a civilian. "Moreover, it was an attempt to murder for which the convicts can be imprisoned for not more than 10 years while my clients are behind bars for the last 11 years," he added

The accused had blown up a bridge in Jhanda Chichi, Rawalpindi in 2003, few minutes before the arrival of Musharraf's convoy.

Published in The Express Tribune, January 10th, 2015.

 
COMMENTS
Comments are moderated and generally will be posted if they are on-topic and not abusive.
For more information, please see our Comments FAQ