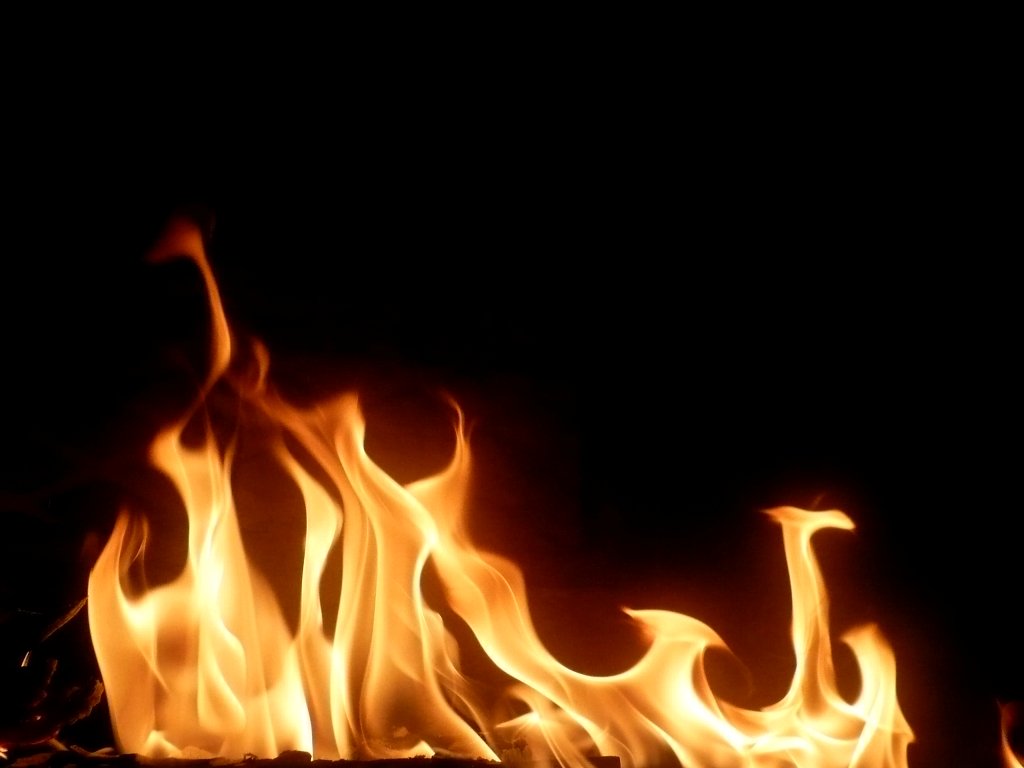 ---
LAHORE: The frequent occurrence of fire incidents is a matter of great alarm, Rescue-1122 Director General Dr Rizwan Naseer said on Monday. He was reviewing the performance of Rescue-1122 Fire Service.

"What we need is a strict implementation of Fire and Life Safety Bylaws to prevent these incidents and protect citizens living in high-rise buildings," he said.

The increase in fire incidents had taken place due to unplanned urbanisation and because owners of commercial buildings violated fire and life safety codes. He stressed the need for prompt calls to Rescue-1122 to prevent losses due to fire. Many precious lives lost in the factory fires of Karachi and Lahore could have been saved if the buildings had proper fire exits, he said.

During a briefing, the Provincial Monitoring Cell (PMC) said that the Fire Service had responded to 11,138 fire emergencies; saved losses worth Rs24 billion and rescued 829 victims in the Punjab during 2014. The PMC said 85 people had died in fire incidents in the province last year, including 30 in Lahore, 10 in Rawalpindi and 11 in Faisalabad.




According to the department's data, 4,440 fires had erupted due to short circuiting; 426 due to gas leakage and 1,267 due to "carelessness". The PMC said there were 106 reported explosions of LPG cylinders; 42 incidents had occurred due to fireworks, 43 because of candles, 106 were kitchen fires, 78 were forest fires, 3,188 had erupted due to unknown reasons and 1,443 were classified as "other fires". Rescue-1122's Fire Service took 503 injured people to various hospitals in the Punjab and provided first-aid to 248 people. According to the data, 3,936 fires had erupted in commercial buildings, 3,478 in residential areas and 3,724 in other areas.

Dr Naseer said Rescue-1122's Fire Service was launched in 2007 and had since saved losses worth more than Rs170 billion. It had provided emergency services at more than 60,000 fire incidents.

He said alongside a professional fire-fighting force, there was a need to establish an effective fire prevention system and an effective Land Use and Building Control Authority.

"Even if we establish the best fire service in the world, we cannot fight fire without hydrants," he said. Fire exits and fire detection systems must be installed in commercial buildings, he said.

Owners of high-rise buildings, warehouses and industries should comply with safety bylaws and install emergency exits and fire escapes, fire alarms, fire extinguishers, fire hydrants and sprinklers.

He said they [owners of industrial units and occupants of high-rise buildings] should realise the importance of fire safety measures and not risk their lives and businesses by evading safety measures for limited financial gain.

Published in The Express Tribune, January 6th, 2015.