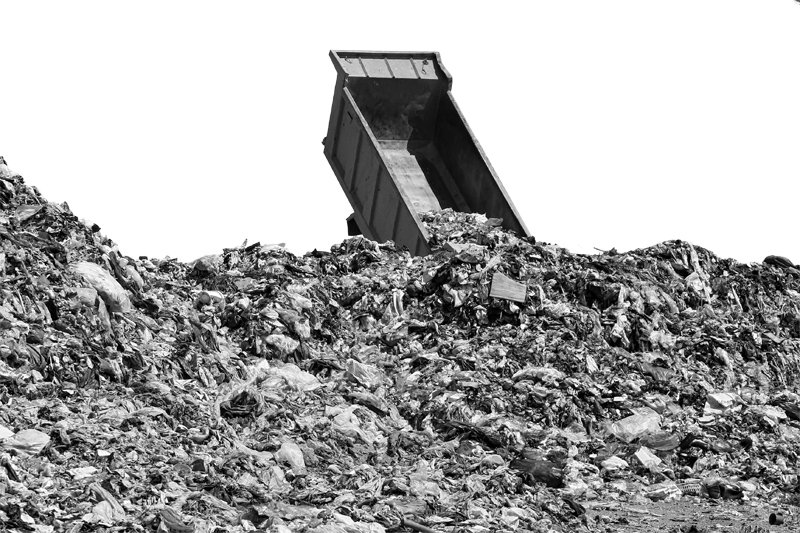 ---
FAISALABAD: Faisalabad Waste Management Company (FWMC) Operations Manager Dawood Makki said on Saturday that the company was purchasing 16 compactors and mechanical sweepers to replace the manual sanitation system.

Addressing a meeting with Faisalabad Chamber of Commerce and Industry (FCCI) senior vice president Nadeem Allahwala, Makki said Rs143.75 million had been provided to the FWMC on December 22 for the equipment. Makki said 400 new dust bins would also be purchased. He said a cleanliness awareness drive would also be launched.

"The FWMC is distributing 400 handcarts in 113 union councils so waste can be collected and removed immediately," he added. He said Faisalabad had a population of 8.3 million people who daily produced 0.5 kilogram waste per head. He said the FWMC was unable to collect all of the waste in the city because of limited lifting capacity.

"However, we are taking steps to move waste from heaps to open spaces away from the area," he said.

He said the FWMC had cleaned 600 of 1,775 open plots in the city. Makki said the FWMC had set up a toll-free phone line – 1139. He said people could inform the company regarding waste heaps in the city through the number.

Responding to a question raised on cleanliness of Canal Road, Makki said mechanical sweepers allocated there had broken down some days ago.

He said it had been repaired and would resume cleaning the road. He said 16 waste workers would also be deputed to Canal Road.

Published in The Express Tribune, January 4th, 2015.