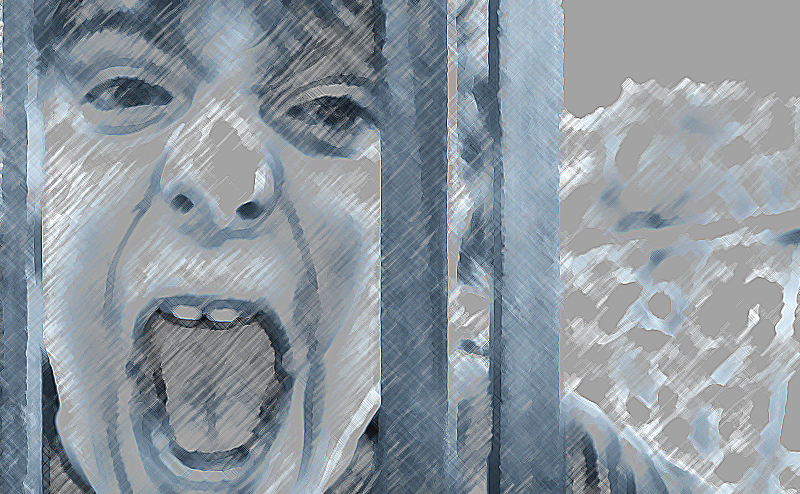 ---
There is no nation where the murder of children is completely absent; children are killed — and raped — everywhere in the world. But there are marked differences in the incidence of child rape and murder. In the countries of the subcontinent, the numbers are difficult to pin down definitively but the numbers of children killed and often at the same time sexually assaulted may be in the hundreds per country every year. Inadequate reporting and failure to register cases with the police means that some child murders never get investigated. However, there is a developing 'climate of disclosure' as it is termed by childcare professionals, wherein people are more inclined to tell responsible agencies what it is that they know, and ensure follow-up on their report.

Now, another child has been abducted, sexually assaulted and then murdered in Lahore. The five-year-old had been missing since the evening of January 1 and was reported as missing to the police a day later, his body being found on the roof of a local mosque soon thereafter. According to the police, there was evidence on the body of both torture and sexual assault. The police are holding two men for interrogation, and seem confident that there will be a successful prosecution.

It is impossible to imagine the terror of that child's last minutes on earth. He was snatched from the street in the dark, brutalised and then strangled with a rope. His final experiences would have been of horror and overwhelming fear. The police have hinted that a member of the administration at the mosque where the body was found may be responsible. No matter a climate of disclosure, it does nothing to help this poor child who died alone apart from his murderers, and in terror. There does not appear to be a nationally aggregated figure for the numbers of children who are murdered and sexually assaulted, which in itself is a national disgrace. This child will be quickly forgotten, and this in a culture that supposedly values its children.

Published in The Express Tribune, January 4th, 2015.

Like Opinion & Editorial on Facebook, follow @ETOpEd on Twitter to receive all updates on all our daily pieces.