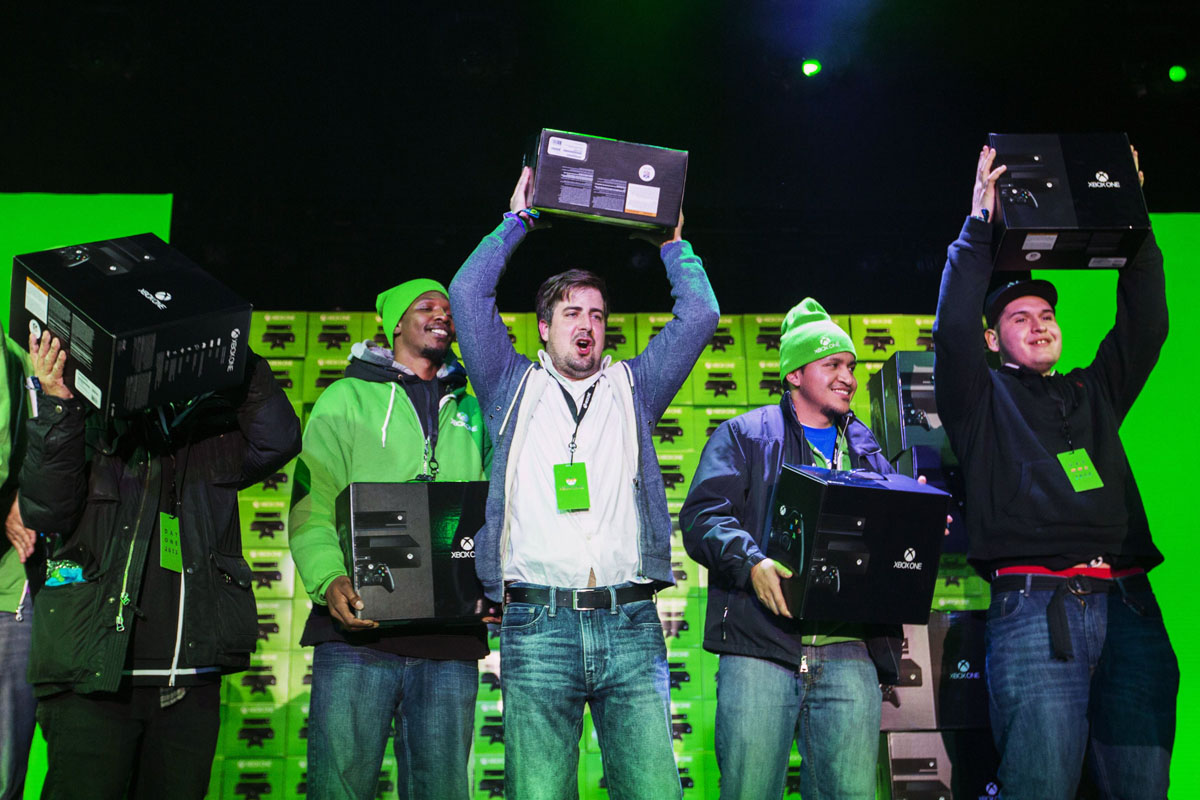 ---
WASHINGTON: Microsoft's online network for Xbox gaming console was restored to nearly full service after an alleged coordinated Christmas Day hack brought it down along with Sony's Playstation network.

The PlayStation network remained down, while Xbox's service returned to all except three of its applications during the day.

The disruption started Christmas Day, according to PlayStation and Xbox Twitter feeds. A new Twitter user going by the name "Lizard Squad" took credit for the disruption, claiming it had the 'nation on strings." The name is the same used by a group of hackers that targeted Sony in the past, though it was not possible to verify the account's authenticity.

Sony was hit by a sophisticated hacking attack this month that stole massive amounts of data from its servers. The US blamed North Korea for the attack, as the reclusive state was furious at the release of Sony film 'The Interview' that parodies Leader Kim Jong-Un.

Analysts said a direct connection with the Sony Pictures attack was unlikely, and that the latest hack was probably the work of fame-seeking amateurs.

"The timing suggests that this is an attack that we can put in the category of adolescents who are looking for a bit of glory," said European Circle Security and Information Systems Pierre Samson, adding that thousands of similar hacks are launched daily, although they are not always effective.

Though a direct connection between "The Interview" and the service disruptions could not be confirmed, some gamers were convinced a link exists. "I blame that darn movie 'The Interview'," wrote a user on a PlayStation community forum message board.

"It's the gift that keeps on giving," said another user on the same forum. "I am fed up with the game world's vulnerability to repeated denial of service attacks," he said.

Game users also took to Twitter to vent their frustration. "After this Christmas #lizardsquad is forever on the naughty list," one frustrated gamer fumed. Experts said hackers had warned they might strike on Christmas Day, and that major companies should have been better prepared.

"What is very strange is that Sony and Microsoft are used to this kind of attack, and they don't do more to protect themselves," said SIFARIS Information Systems President Jean-Francois Beuze.

A major cyber attack on PlayStation in 2011 saw personal details from 77 million customers stolen, preventing customers from playing online and forcing Sony to disable the network for more than three weeks. 

Published in The Express Tribune, December 28th, 2014.

Like Business on Facebook, follow @TribuneBiz on Twitter to stay informed and join in the conversation.
COMMENTS (1)
Comments are moderated and generally will be posted if they are on-topic and not abusive.
For more information, please see our Comments FAQ