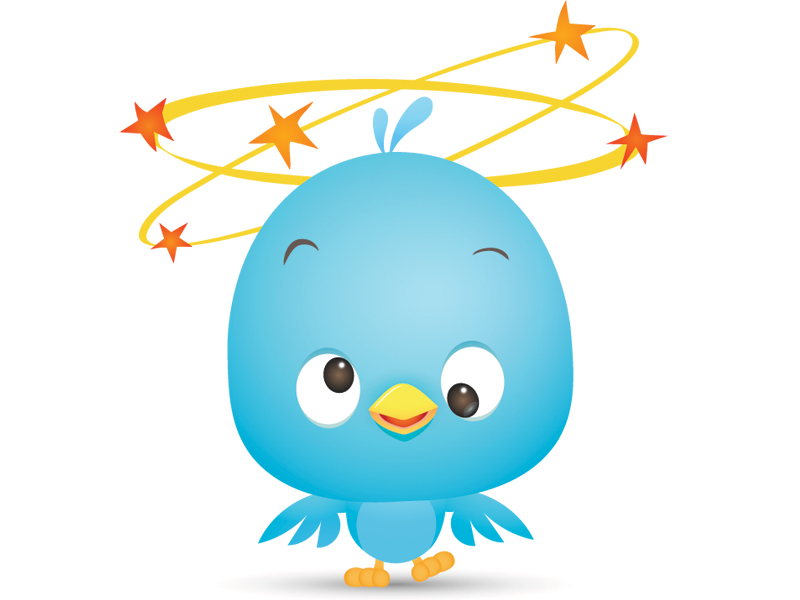 ---
The year 2014 was as eventful in cyberspace as it was off it. While Twitter played a key role in shaping events and conversations in a majority of the cases, here are some of the tweets that made their writers wish they had put a little more thought into the 140 characters.


1. In 2000, a young American Adnan Masud Syed was convicted of strangling his teenage girlfriend Hae Min Lee. A component of the prosecution's case stated that Syed made a phone call from a payphone at a Best Buy parking lot after the crime. However, there is only one problem with that: Best Buy does not have a payphone in its parking lot. After a popular podcast, Serial, brought the inconsistency to light, Best Buy made light of the situation over Twitter which quickly resulted in a backlash.




2. Just like most of us, supermodel Naomi Campbell also fell victim to the autocorrect feature. In her congratulatory Instagram post to Malala Yousafzai, she unintentionally referred to her as 'Malaria' instead. To make matters worse, her post was automatically shared on her Twitter account where it spread like wildfire.




3. The New England Patriots are arguably the most popular football club in America. When they became the first National Football League team to reach one million followers on Twitter, they held a contest to give away their jersey to one lucky fan. Unfortunately the winner had a racist twitter handle and when he was congratulated in a tweet it was instantly retweeted far and wide.




4. Today, Kim Kardashian is a successful entrepreneur, but she rose to fame initially after a leaked sex tape with African American rapper Ray-J. Unfortunately for Kim, she had to relive her embarrassment after her sister Khloe poked fun at her relationship with African American men and at the white supremacist group KKK in a tweet.




5. The Jewish lobby is apparently quite powerful in the American music industry. How powerful one may ask? Well, it took exactly eight minutes for Rihanna to delete the following tweet after a massive internet backlash.




6. Unlike Rihanna, some celebrities stuck to their pro-Palestinian guns and stood tall in the face of Twitter abuse. One such celeb was One Direction singer Zayn Malik, whose following tweet broke many pro-Israeli hearts.




7. The only problem with the following tweet by UKIP, a British political party, is that the building they were referring to was a cathedral and not a mosque. What followed were countless amusing tweets to UKIP with images of cultural buildings that weren't mosques. One of the funnier #ThingsThatAreNotMosques tweets was a pair of moccasins.

Noman Ansari is a freelance writer and regular contributor to The Express Tribune magazine. He tweets @Pugnate

Published in The Express Tribune, Sunday Magazine, December 28th, 2014.
COMMENTS (1)
Comments are moderated and generally will be posted if they are on-topic and not abusive.
For more information, please see our Comments FAQ