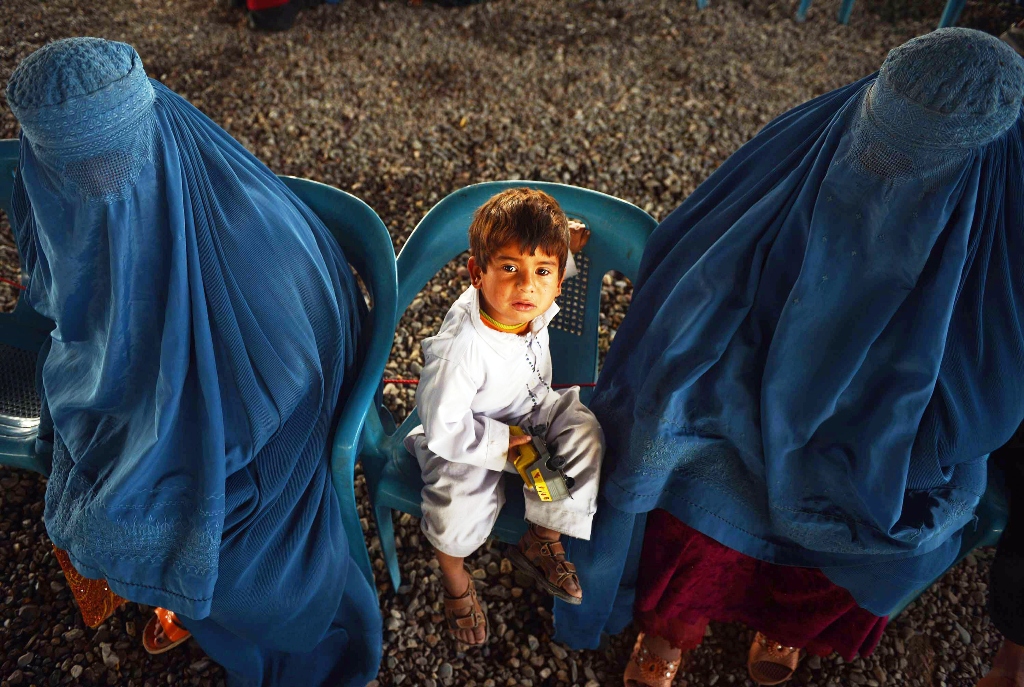 ---
ISLAMABAD:



Voicing grave concern over speculation about the return of Afghan refugees following the recent tragic terrorist incident in Peshawar, the Ministry of States and Frontier Regions (SAFRON) and UNHCR made it clear that recognised refugees will not be repatriated against their will.




During a joint press briefing on Tuesday, SAFRON Minister Lt Gen (retd) Abdul Qadir Baloch stated that there had been no evidence whatsoever of the involvement of registered Afghan refugees in terrorism related incidents.

"These refugees have resided peacefully in Pakistan for more than three decades and have respected the laws of the state to the same extent as Pakistani hosting communities," he added.

"We will continue to maintain our traditional hospitality," said the minister, adding that Pakistan is a responsible state of the United Nations and committed to honour all the international agreements signed by the country. This includes the Tripartite Agreement on Afghan refugees and the regional Solutions Strategy for Afghan Refugees, which guarantee that return of refugees to Afghanistan will be voluntary.

The minster also said that the Proof of Registration (PoR) cards, issued to 1.5 million registered Afghan refugees by the National Database and Registration Authority (NADRA), are valid until December 31, 2015.

In addition to the PoR cardholders, the government estimates that possibly up to one million Afghans are unregistered and residing in Pakistan without any legal status.

UNHCR's acting representative, Maya Ameratunga said, "It is important to clearly distinguish these two populations in all policy decisions and public debates – PoR cardholders are refugees who have fled Afghanistan because of armed conflict or serious violations of human rights."

They are protected under international law and also under Pakistan's national policy on Afghan refugees, she added.

"On the other hand, unregistered Afghans do not enjoy any protected status in Pakistan.  They are considered as illegal migrants and the host government has a sovereign right to take action."

The solution to curb illegal migration was better border management and migration management by the two governments, she maintained.

UNHCR's acting representative highlighted that refugees are innocent victims of war, persecution and terrorism in their own country.  They should not be collectively victimised further by forcible return from Pakistan. UNHCR therefore appeals to all political actors to refrain from making innocent refugees scapegoats for the heinous act of terrorism recently committed in the army school in Peshawar.

"UNHCR urges all registered Afghan refugees in Pakistan to carry their PoR cards with them at all times.  Refugees are also advised to remain vigilant and fully cooperate with the law enforcement authorities when approached."

Those refugees who have not yet renewed their expired PoR cards are urged to do so before the deadline of December 31, 2014.


Published in The Express Tribune, December 24th, 2014.