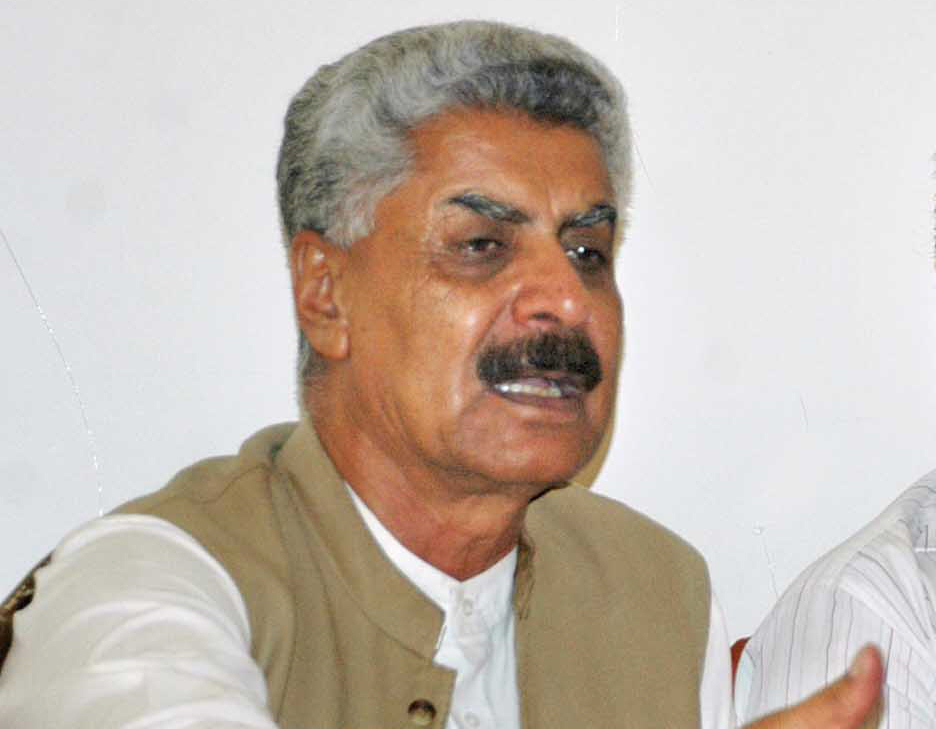 ---
ISLAMABAD: Minister for States and Frontier Regions (SAFRON) Abdul Qadir Baloch on Tuesday said that the government was committed to sending all Afghan refugees back to Afghanistan by December 23, 2015, as per the agreement between the two countries.

Baloch was speaking at a press conference called to address demands by political parties and civil society for the safe and swift return of Afghan refugees to their homeland.

He noted that there was no reason for alarm or apprehension. "We are not going to push them overnight. They will be sent back respectfully, on a voluntary basis and according to the time-frame decided upon."

He also emphasised the need for refugees to be registered in light of the law and order situation.

The minister said that UNHCR was cooperating with the government and that Pakistan had played host to the refugees in the best possible manner.

International community's indifference

"The international community has forgotten this story," Baloch said, referring to the refugee situation in Pakistan.

He compared the Afghan refugee situation with the refugee situation in Syria where there were 900,000 refugees last year compared while in Pakistan there were there million refugees, while Iran had upward of 1.5 million. "The largest exodus of refugees in history has been to Pakistan."

Baloch said that the international community had committed $600 million to Pakistan in 2012 to alleviate the refugee situation in Pakistan, but that Pakistan had not even received $100 million of that amount, even though the programme was supposed to end in 2014.
COMMENTS (7)
Comments are moderated and generally will be posted if they are on-topic and not abusive.
For more information, please see our Comments FAQ