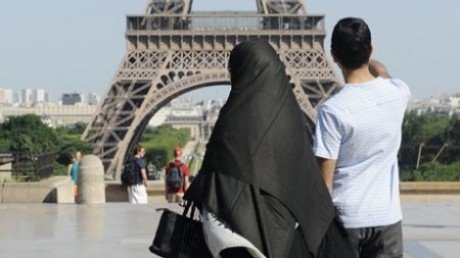 ---
KARACHI:
The Sindh High Court (SHC) rejected an application seeking the disqualification of President Asif Ali Zardari on Wednesday.
Maulvi Iqbal Haider filed the application appealing for a re-examination of the president's nomination papers, in the wake of the Supreme Court's NRO verdict.
The division bench that included Sindh High Court Justice Sarmad Jalal Usmani and Justice Zahid Hamid, rejected the application.
They said the president has immunity under clause 6 of article 41 in the constitution.
The court declared that the presidential election cannot be challenged under the constitution.
COMMENTS (1)
Comments are moderated and generally will be posted if they are on-topic and not abusive.
For more information, please see our Comments FAQ