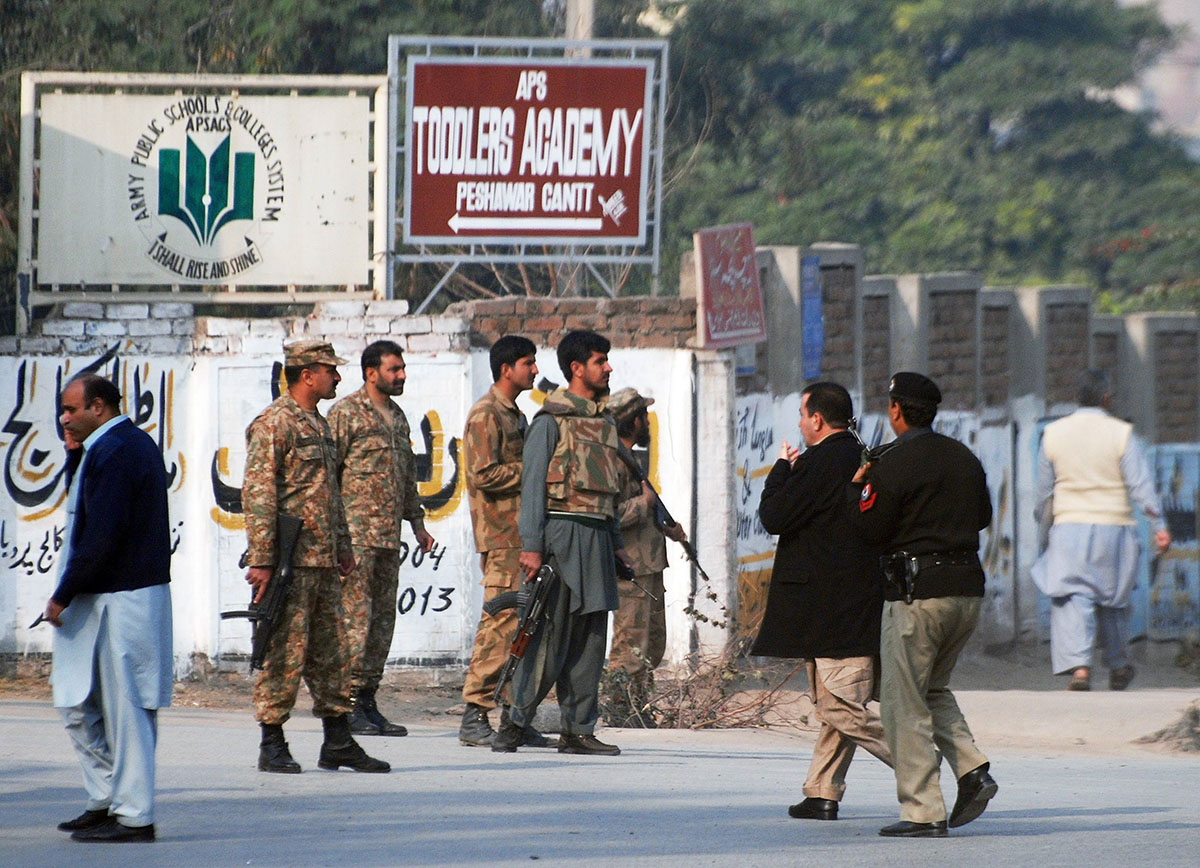 ---
FAISALABAD: As many as 18 committees have been constituted by the district government after a security plan for schools in Faisalabad was finalised on Thursday.

The executive district officer (EDO) told The Express Tribune a meeting of education officers had been called following the massacre in Peshawar.

He said the security plan for schools and colleges of Faisalabad was reviewed.

The EDO said a comprehensive security plan had been chalked out and 18 committees had been constituted to ensure enforcement of the plan.

He said under the plan, a single gate would be used for entry and exit of children and teachers.

He said security guards at school would not be allowed to vacate their posts during school timings.

He said a visitor's list would also be maintained at all schools. He said security guards would be required to check identity cards of all visitors. The EDO said CCTV cameras would also be installed at main gates of all educational institutions.

He said the cameras would be linked to a monitor in the principal's office.

The EDO said barbed wires would cover schools that did not have a boundary wall.

He said when funds were available, walls would be constructed.

He said the district government had also decided to hire armed security guards.

He said the City Police Officer (CPO) Sohail Habib Tajik had directed private schools to ensure security arrangements and use single entry and exit points.

The CPO said a complete body search of visitors should be conducted.

He said all station house officers (SHOs) had been asked to ensure patrolling around schools. The EDO said six teams of the Elite Force would patrol schools from 7am to 3pm. He said negligence in this regard would not be tolerated at any cost.

Published in The Express Tribune, December 19th, 2014.