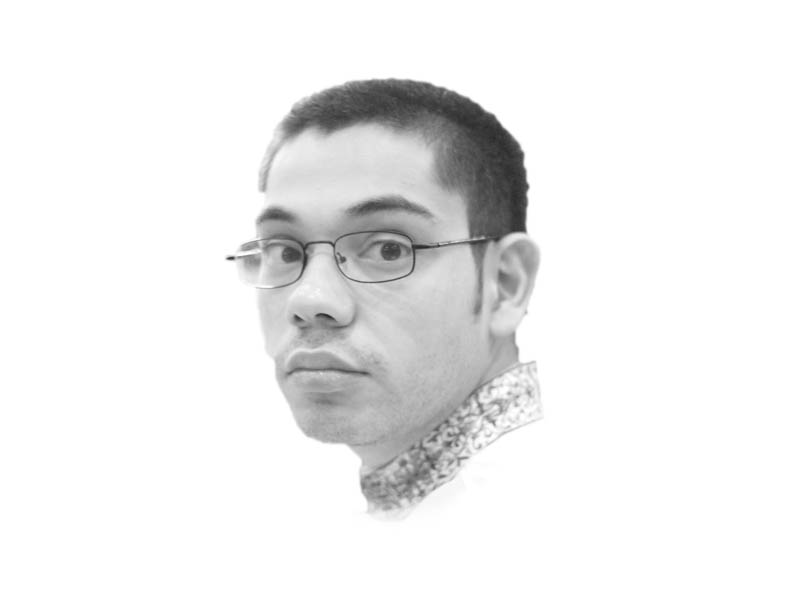 ---
In October, six Taliban commanders pledged allegiance to Abu Bakr al-Baghdadi, the self-anointed emir of the Islamic State, which aspires to unite Muslims worldwide under the transnational umbrella of a caliphate. This was followed by the proliferation of paraphernalia sympathetic to the cause of the IS across the length and breadth of Pakistan, coupled with a warning from the Muttahida Qaumi Movement chief Altaf Hussain regarding the threat posed by the IS to the nation.

While Pakistan possesses all the key attributes required to provide groups of the IS's ilk with a conducive environment, one can derive solace from the knowledge that the Islamic State is destined to eventually lose steam. The history of the Muslim world is replete with instances epitomising the failure of transnational movements to coalesce regions that are historically distinct, culturally conspicuous and theologically plural into a unified territorial unit.

Historically, the territories comprising the Muslim world have remained differentiated politically. For example, the fighting prowess of the Ikhwan, coupled with certain religious teachings engendered the rise of Saudi Arabia, the third Saudi state, covering most of the Arabian Peninsula. In contrast, the emergence of Bangladesh as a sovereign state can be traced back to linguistic nationalism, economic disparity and political disenfranchisement.

Culturally, as Mani Shankar Aiyar points out in Confessions of a Secular Fundamentalist, the advent and spread of Islam as a religion in large swathes of the world culminated in the rise of a novel way of life and a prototype of statecraft that succeeded in consigning everything indigenous to recipient cultures to the pages of history. However, in the Indian subcontinent, Hinduism managed to withstand the revolutionary message and fighting prowess of Islam despite the passage of 700 years of Muslim rule, fostering the rise of a syncretic culture peculiar to India.

Moreover, theological opinions on questions of pivotal importance tend to be irreconcilable within the Muslim world. A committee constituted by the Government of Pakistan to probe the Punjab disturbances of 1953 explicated the conundrum of instituting an Islamic state by underscoring the inability of the learned divines of the nation to unanimously concur on the defining characteristics of a Muslim.

While the likelihood of the Islamic State gaining a foothold in Pakistan cannot be disregarded outright, one can certainly draw comfort from the fact that a transnational endeavour that seeks to unite diverse peoples through a theocratic instrument is bound to unravel before the forces of history, culture and pluralism.

Published in The Express Tribune, December 13th, 2014.
COMMENTS (1)
Comments are moderated and generally will be posted if they are on-topic and not abusive.
For more information, please see our Comments FAQ