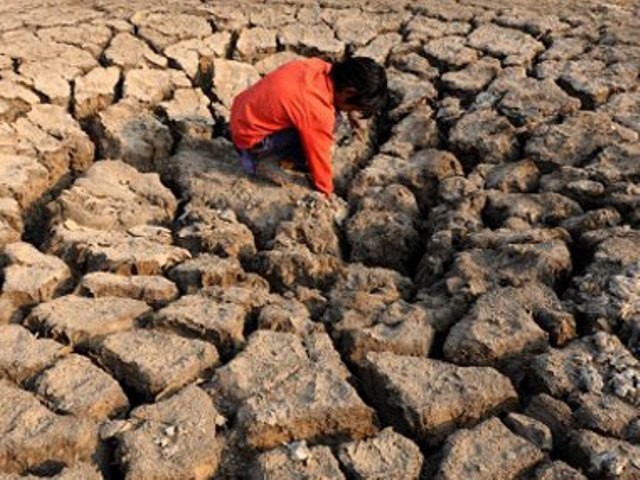 ---
MITHI: The year's death toll from Tharparkar drought reached 533 on Tuesday after seven children lost their lives to malnutrition and thirst, Express News reported.

One of the deceased from Ratan Jotar was only four-months, while three deaths took place at Mithi's Civil hospital.

Eighteen children passed away in the month of December alone.

On December 6, Sindh Chief Minister Qaim Ali Shah had ordered the constitution of a two-member commission to probe into the drought-related deaths in the region.

The commission is expected to submit a report to the Sindh chief minister in 30 days.