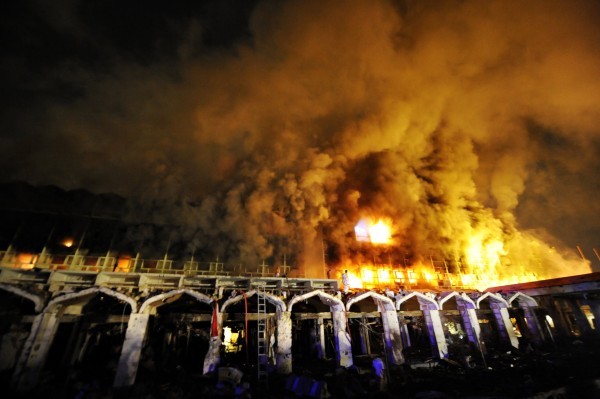 ---
ISLAMABAD: The National Assembly was informed on Friday that Pakistan has suffered losses of $80 billion dollars and 50,000 lives in the war on terror over the last 10 years.

Parliamentary Secretary for Interior Maryam Aurangzeb said that the Ministry of Interior and Narcotics Control recorded at least 11, 285 were killed in the last five years.

"More than 28, 561 people sustained injuries in various blasts in the past five years," she added.

The interior secretary further said that extremist groups have been active throughout the country with their own ideologies during the last 10 years.

Further, she informed the House there is currently a bar on issuance of arms licenses in the federal capital, while, under the 18th Amendment, provinces have to set their own rules.

She upheld several policy steps have been taken for controlling and improving the law and order situation in the country.

"The government has prepared a new policy for strengthening internal security and to improve law and order."

Meanwhile, MNA Shaikh Salauddin sought details of estimated losses to Pakistan in the war against terrorism.
COMMENTS (12)
Comments are moderated and generally will be posted if they are on-topic and not abusive.
For more information, please see our Comments FAQ