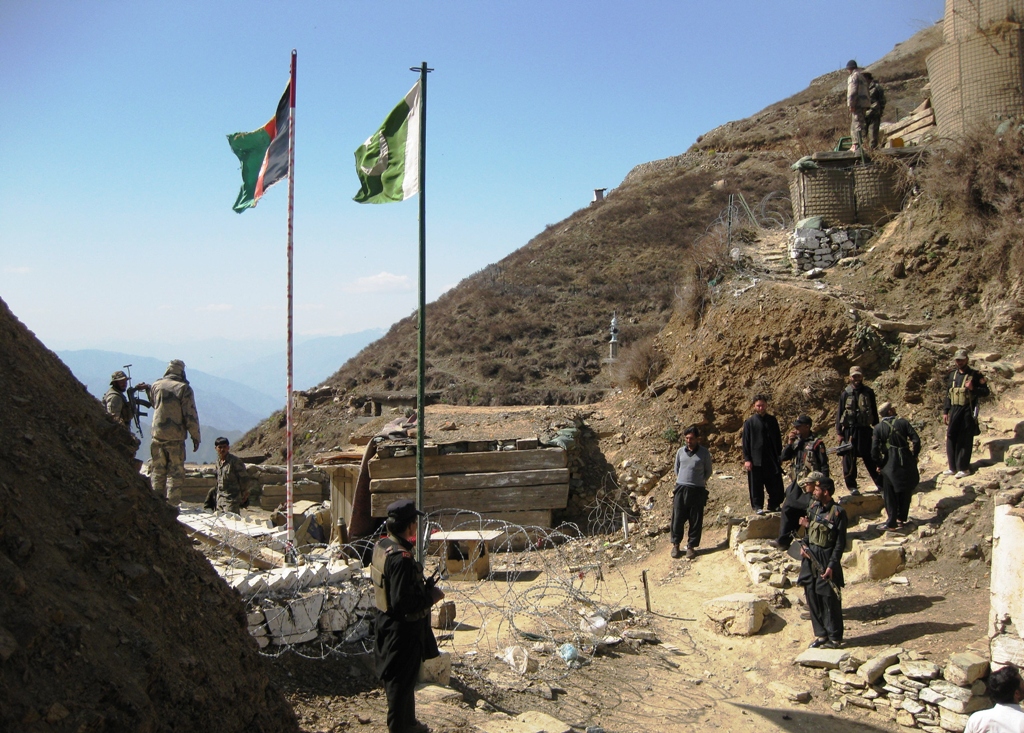 ---
PESHAWAR: US authorities have agreed to step up air strikes, including drone attacks, on Pakistani militants sheltering across the border in Afghanistan.

In their meetings with US and Afghan officials, Pakistani officials repeatedly raised the issue of Taliban militants using the northeastern Afghan provinces of Kunar and Nuristan as a launching pad for attacks on its security forces in the border regions, highly credible sources told The Express Tribune. Pakistan demanded action against these militants as they have carried out a number of cross-border attacks in Pakistan's border areas of Dir and Chitral districts and Bajaur and Mohmand agencies.

In recent tripartite meetings at Washington, Islamabad and Kabul, Pakistani officials substantiated their allegations with solid evidence, according to sources. Afghan President Dr Ashraf Ghani, who visited Islamabad from November 14 and 15, was also shown documentary proof of activities of Pakistani militants on Afghan soil, they added.

Senior Pakistani security officials have also repeatedly raised the issue with their American, Nato and Afghan counterparts. They say that fugitive Tehreek-e-Taliban Pakistan (TTP) chief Mullah Fazlullah and his loyalists have been sheltering across the border in Afghanistan after they were routed from Swat in a military operation in 2009. Army chief General Raheel Sharif, too, took up the issue with senior American military and administration officials during his ongoing trip.

Sources said that US authorities have finally realised the gravity of the situation and started a hunt for three top Pakistani militant commanders, Mullah Fazlullah, Maulvi Faqir Muhammad and Mangal Bagh Afridi.

Maulvi Faqir is said to be in custody of the Afghan government, while Mullah Fazlullah and Mangal Bagh freely roam around in Afghanistan and mastermind terrorist attacks in Pakistan, especially in the tribal regions and parts of Khyber-Pakhtunkhwa.

Published in The Express Tribune, December 3rd, 2014.