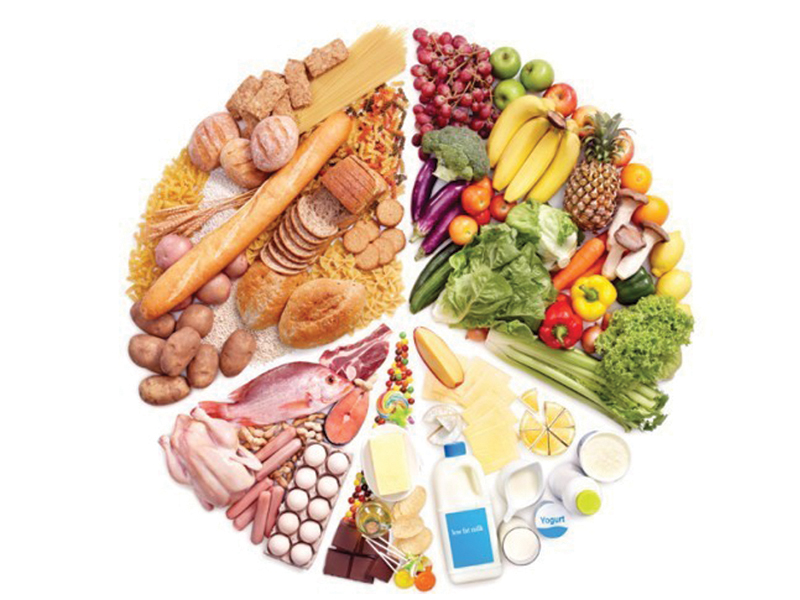 ---
LAHORE:



It smells and tastes great but how can you be sure that the ingredients used to make a perfect-looking dish haven't gone bad. That it was prepared in a hygienic manner? Will it make you sick later and what are you supposed to do about it? This week The Express Tribune looks at the laws governing food safety and means of redress.




Punjab Food Authority was established through the promulgation of the Punjab Food Authority Act 2011.  The Act empowers the Authority to ensure the consumers' right to hygienic food, to establish a mechanism to ensure quality of food and to prescribe punishment for those violating the Act.




"It is expedient to protect public health, to provide for the safety and standards of food," the Act says. Food is defined as beverages and eatables other than drugs consumed by people. "Adulterated food" is defined as food of quality not in congruence with how it is presented to be; which is processed, mixed, coloured, powdered or coated with a substance in contravention of rules and regulations; the purity of which does not conform to prescribed standards; and which is prepared and packed under unhygienic conditions.

Mechanism and penalty

The Act empowers a food safety officer to seize food from any commercial outlet in the province and check for quality at the authority's food laboratory.

The maximum punishment suggested for a person or owner of an outlet selling adulterated food is six months imprisonment and Rs1 million fine.

This punishment could also extend to whoever sells substandard, wrongly-branded or unsafe food or whoever describes or labels the food incorrectly.

Under the Act, if a person manufactures, sells, offers for sale, stores, distributes or imports food without valid registration or licence, he or she could be imprisoned for a maximum of one year and could be fined Rs500,000.

In the event that a consumer is injured or passes away from consuming unsafe food, in addition to the penalty prescribed under the Act, the court hearing the complaint will direct the suspect to pay the consumer Rs0.5 million in case of an injury and in case of a death, a compensation not less than Rs1 million to the deceased's family.

Process of redress

The next time you get an upset stomach after eating at a restaurant or have suspicions about the food being sold at a certain outlet, file a complaint on the website: www.punjabfoodauthority.gov.pk/ecomplaint.php or at the Authority's office at 40-AB-1 Gulberg III, MM Alam Road, Lahore. The Authority is supposed to initiate action on it.

A PFA official said the Act was a comprehensive piece of legislation that covered the rights of consumers in the Punjab. People can file their applications on a plain paper at the office and mention their name and address, he said.

Published in The Express Tribune, December 3rd, 2014.
COMMENTS
Comments are moderated and generally will be posted if they are on-topic and not abusive.
For more information, please see our Comments FAQ