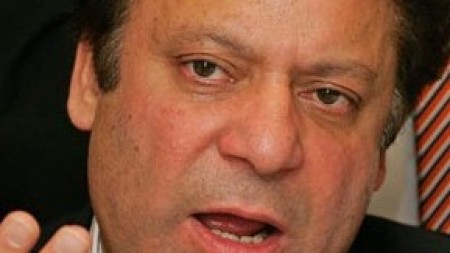 ---
LAHORE: Rana Mubashar of the Pakistan Muslim League-Nawaz resigned from his Punjab Assembly seat on Tuesday for allegedly possessing a fake degree.

The election tribunal was hearing a petition against Mubashar for presenting a fake degree to contest the elections. His counsel Hamid Khan said he made the decision to resign after consulting the party's leadership.

The case against him has been effectively closed in the Supreme Court upon his resignation. The apex court has directed that elections be held to fill the vacated seat.

According to reports, one voter of constituency PP-160 challenged the bachelor degree of Rana Mubashir Iqbal in the court. The degree was found bogus while the court has offered MPA to resign from his membership otherwise he would be disqualified for next elections.

Read Salman Masood's opinion piece, "Rewarding those with fake degrees".