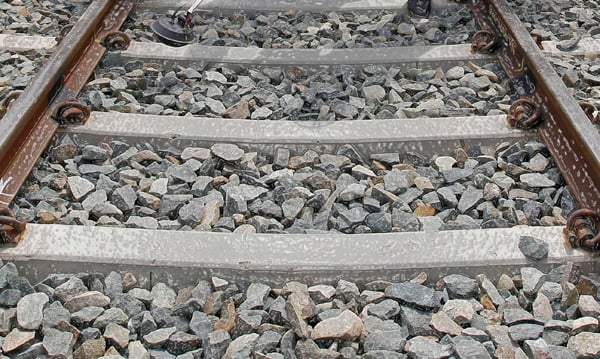 ---
ISLAMABAD:
The Pakistan Railways seems to be speeding on a downward track, with the deficit now touching the Rs30 billion  mark.
The company which provides transportation services to over 85 million passengers is on the verge of bankruptcy.
Analysts have claimed the authority is losing more than Rs3 million every hour. They said Pakistan Railway's share in transporting goods across the country has fallen to just four percent.
Despite tall claims by consecutive governments to improve the system, railway tracks are still equipped with ancient Victorian signals. The condition of the tracks is also dangerous, and passengers are not provided with even basic facilities like clean drinking water at any station.
Officials have revealed that Pakistan Railways has not provided maintenance funds to its workshops since the last 40 years. Analysts say corruption is also rampant in the system.
Top railway officials informed the National Assembly standing committee that half of the 8000 kilometers long railway track cannot be used.
General manager of Railways Ashfaq Khatak said 50 percent of the total railway income from fares is paid by passengers, while 31 percent from cargo. Khatak said the total deficit of railways has gone up to sixty-nine billion rupees in three months. He added, the railways is left with only 40 cargo and 220 passenger trains.
Out of these only 160 trains are in a condition to run on the tracks.
COMMENTS (2)
Comments are moderated and generally will be posted if they are on-topic and not abusive.
For more information, please see our Comments FAQ